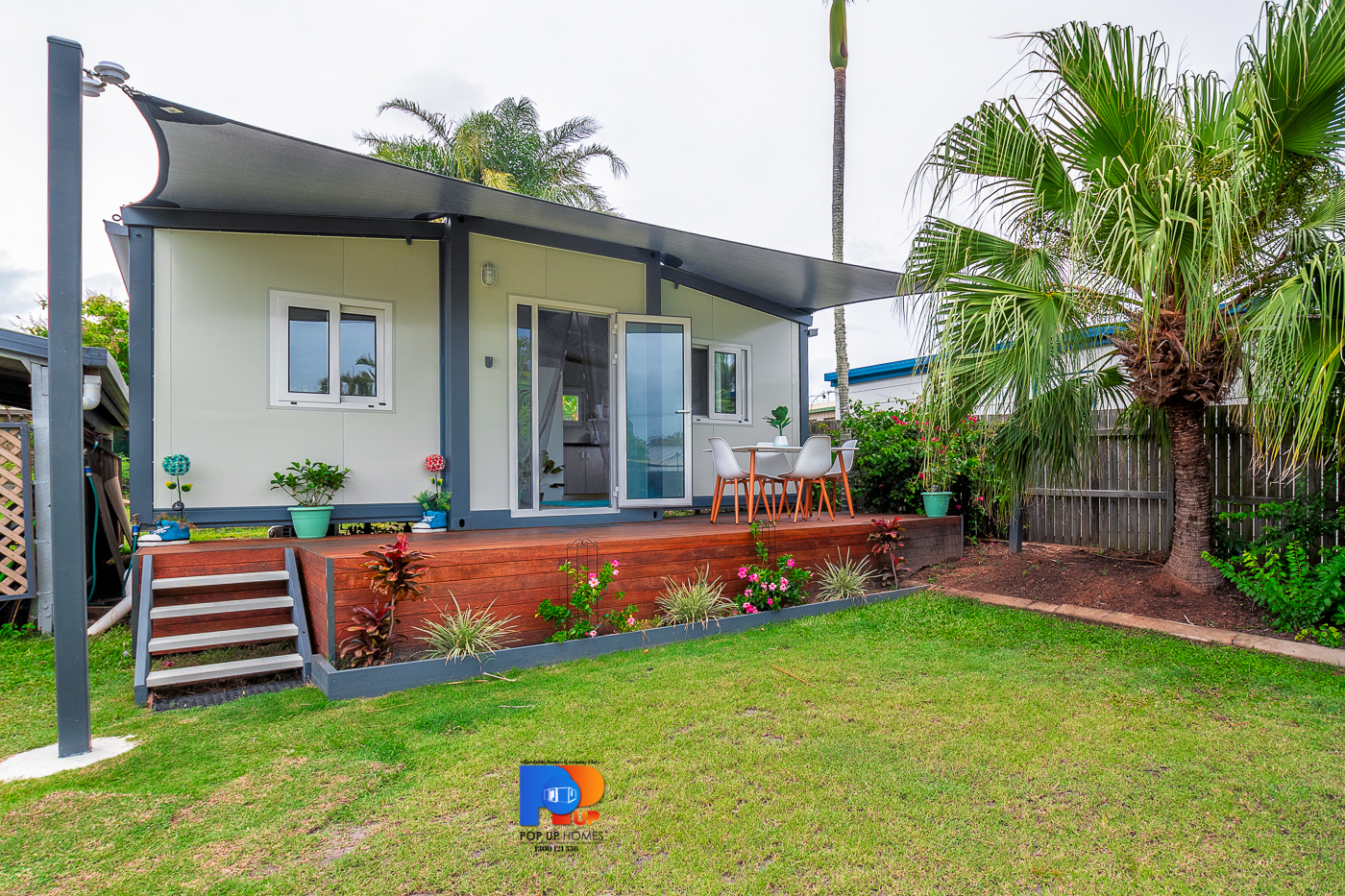 I am SAD to say it's that time again, We at POP UP HOMES have had 2 emails this week from members of the Public that chose not to buy from us and bought what they thought was the same type of building as ours from other companies.
They have been left with homes that are unhabitable and no money left to remove them or purchase another home.


Please do your research on a company before you buy, don't leave it till it's too late.
We as a company are licenced builders, we have Queensland's most reputable certification company do our certification on our homes. Our potential customers speak with existing customers, we do video reviews with our customers and we keep it real.
Yes, our homes are more expensive, but you truly get what you pay for. If you want a home that is certifiable, habitable and made with quality products from a reputable company then you can expect to pay a little more for it. (It costs money to do it right)
It is better to pay a little more and have a habitable home that is certified than to completely waste every cent you have spent. Please be careful out there.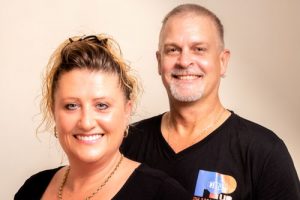 Kind regards,
Shanyn Pedersen
Pop Up Homes Pty Ltd
Operations Manager
Ph: 0407121556
http://www.popuphomes.com.au
https://www.facebook.com/popuphomes/