We're experts in Small Homes, Tiny Homes and Granny Flats. We have the perfect investment solution for you
Granny Flats: A Great Investment
Whether you are looking to downsize and save money, help a loved one find a more suitable dwelling, or perhaps want to generate passive income, a Granny Flat can be a great investment option to consider.
Let us help you with our vast knowledge and expertise in the field of small homes to guide you in the right direction with regards to the perfect Granny Flat investment for your individual requirements.
A Granny Flat investment is a perfect affordable home solution to help you save money on bills, be closer to your family or make some extra income as a rental property.
Contact Us To Find Out More
A Tiny Home For Your Specific Needs
We offer a range of one, two, and three-bedroom Granny Flats. Our smallest home, The Keppel, measures 37 square metres which is a perfect investment opportunity for a single person.  Our largest home, The Moreton, measures a comfortable 58 square metres, a great investment opportunity for a small family. We offer high levels of expertise and a quick installation process. Our team of skilled trades staff will install your new investment in 5-7 days from delivery onto your property.  We'll manage all the council requirements and certifications on your behalf and keep you well informed right the way through the delivery journey.
Contact Us To Find Out More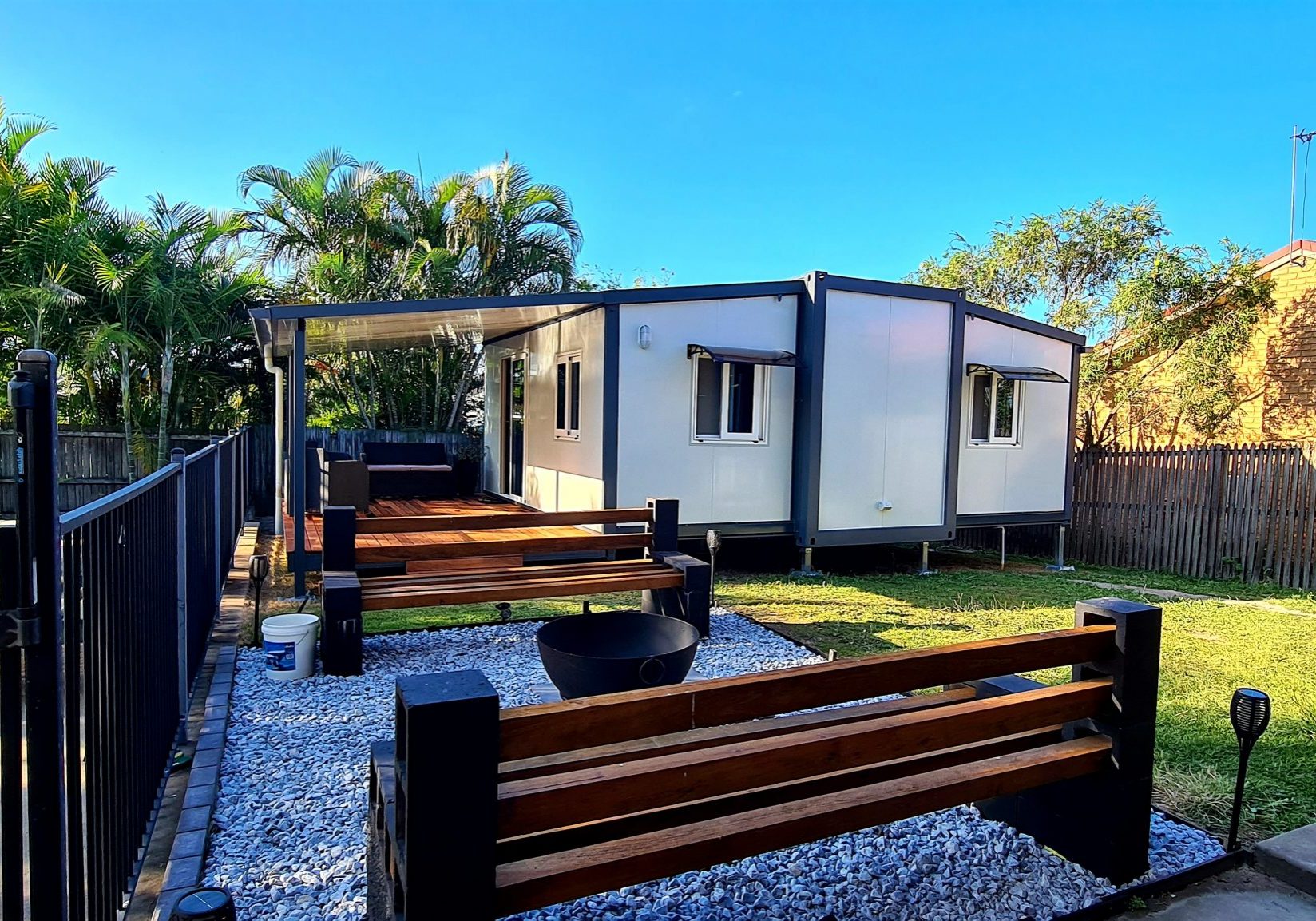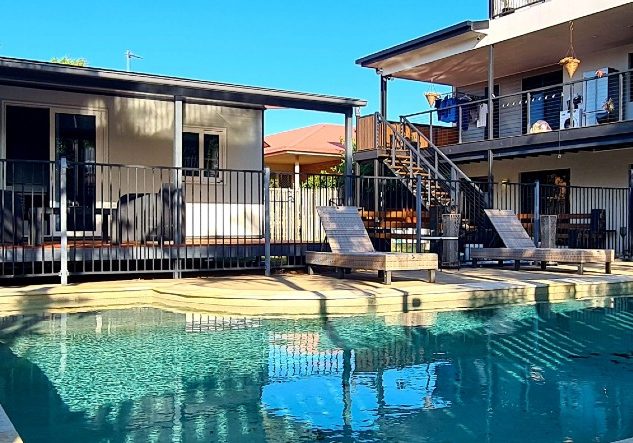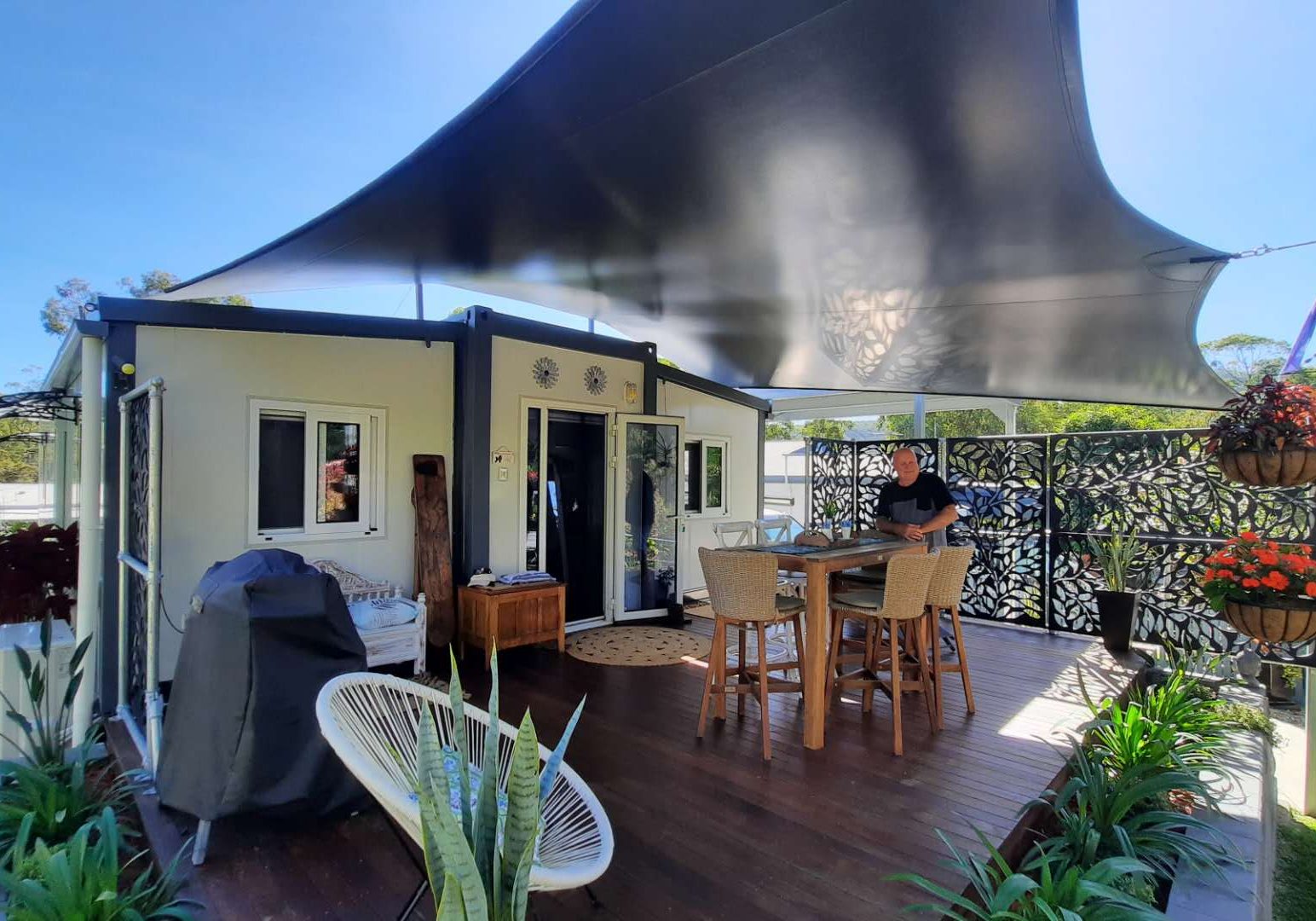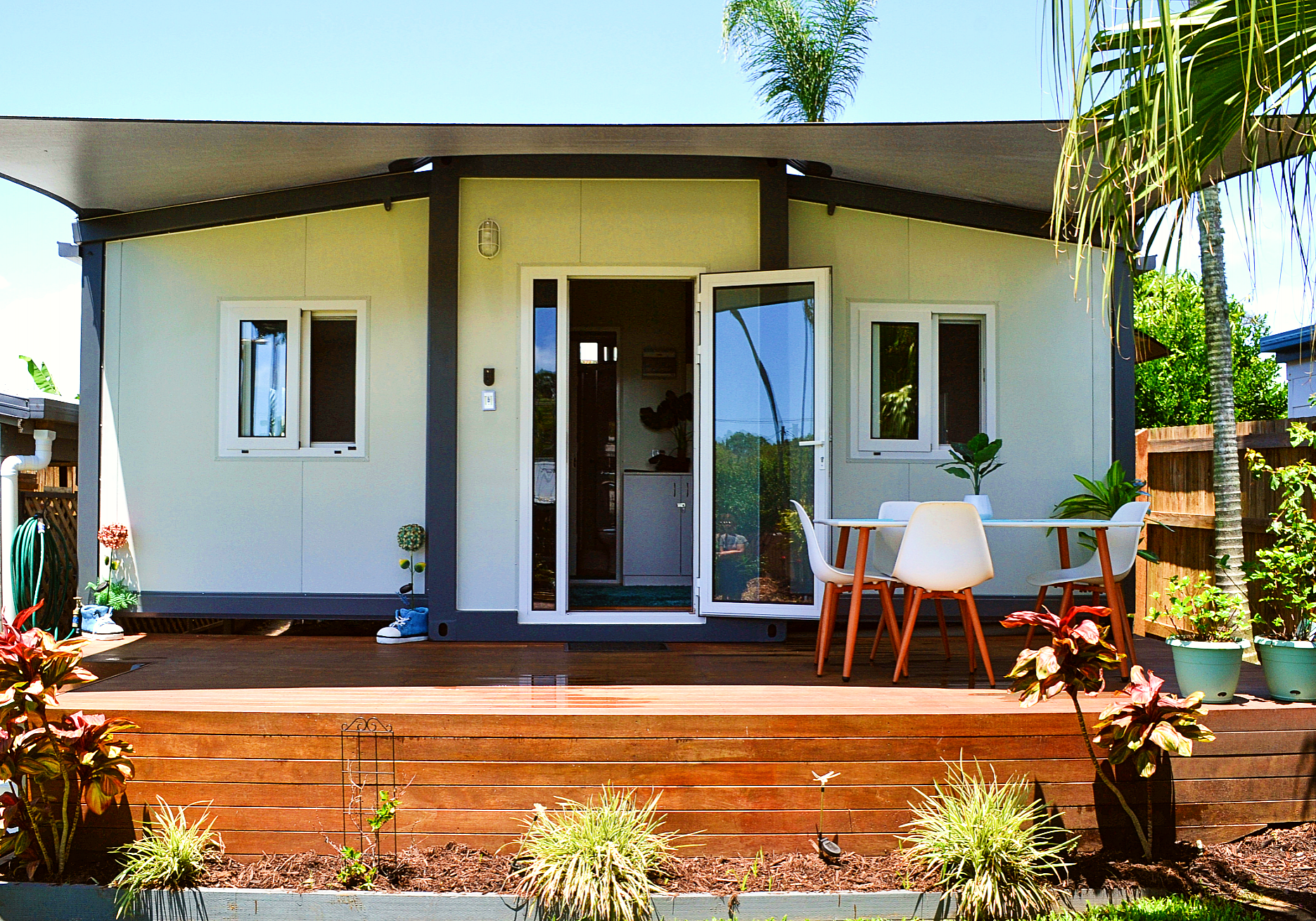 Why Pop Up Homes Are Your Number One Choice for Granny Flats in Queensland
Please take a minute to read some of what our happy residents and investors have to say about us.
"Have just received confirmation of approval for the $25,000 Home Builders payment for our Pop Up Home here in Queensland. Thanks, Shan for helping us with the application and lodgement. Such exciting news….just waiting for our new home to arrive now. Your efficiency and top-rate service are much appreciated." - Cathryn and Ken
"Pop Up Homes were amazing… we have a great little Pop Up Home… we didn't have to worry about the council as Shanyn took care of council and all certification.. after service has been great, Shanyn has worked with us throughout the entire time ensuring a stress-free procedure… We had our shipping container certified also… Nothing is too hard for the team at Pop Up Homes… Thanks guys… Highly recommended." - Annie K.
"I am new to the building process and at first was a bit apprehensive about embarking on it. Shanyn and Pop Up Homes have a lot of practical knowledge and experience and they took care of the whole process and were always available to provide advice. If you want a hassle-free process and a neat cottage, I strongly recommend Pop Up Homes." - Jerd C. Jerd is currently building two more POP UP HOMES as investments
Contact Us To Find Out More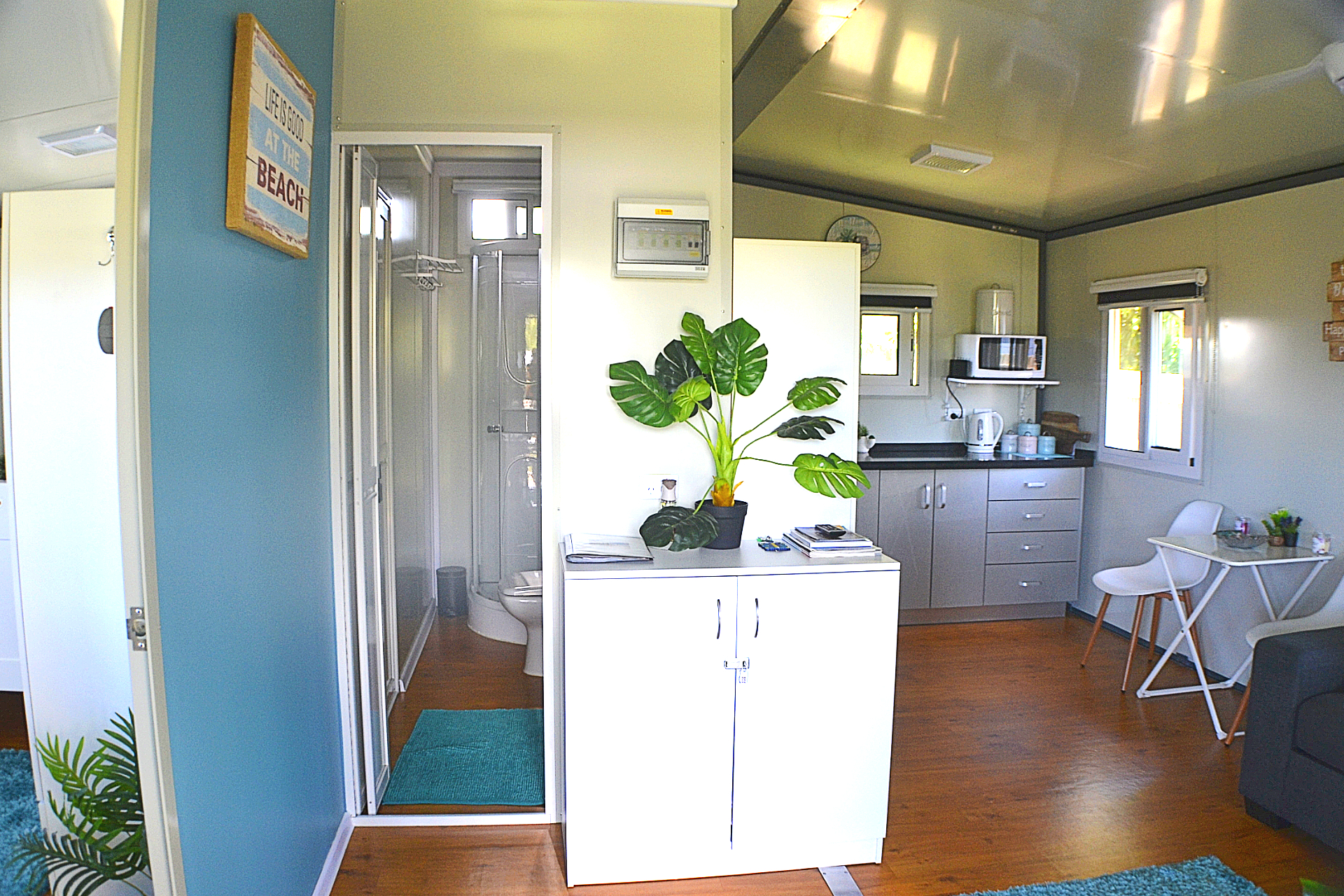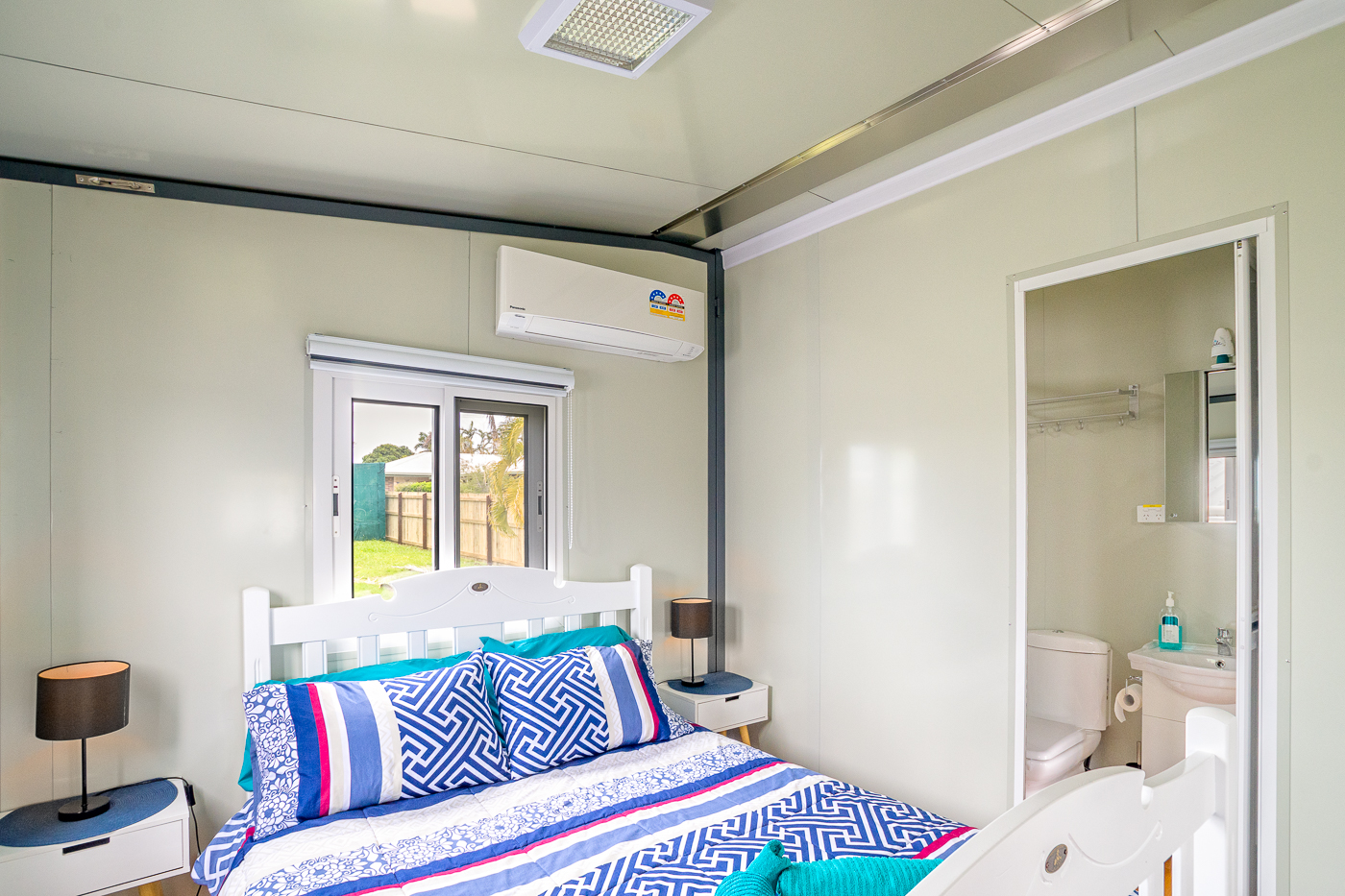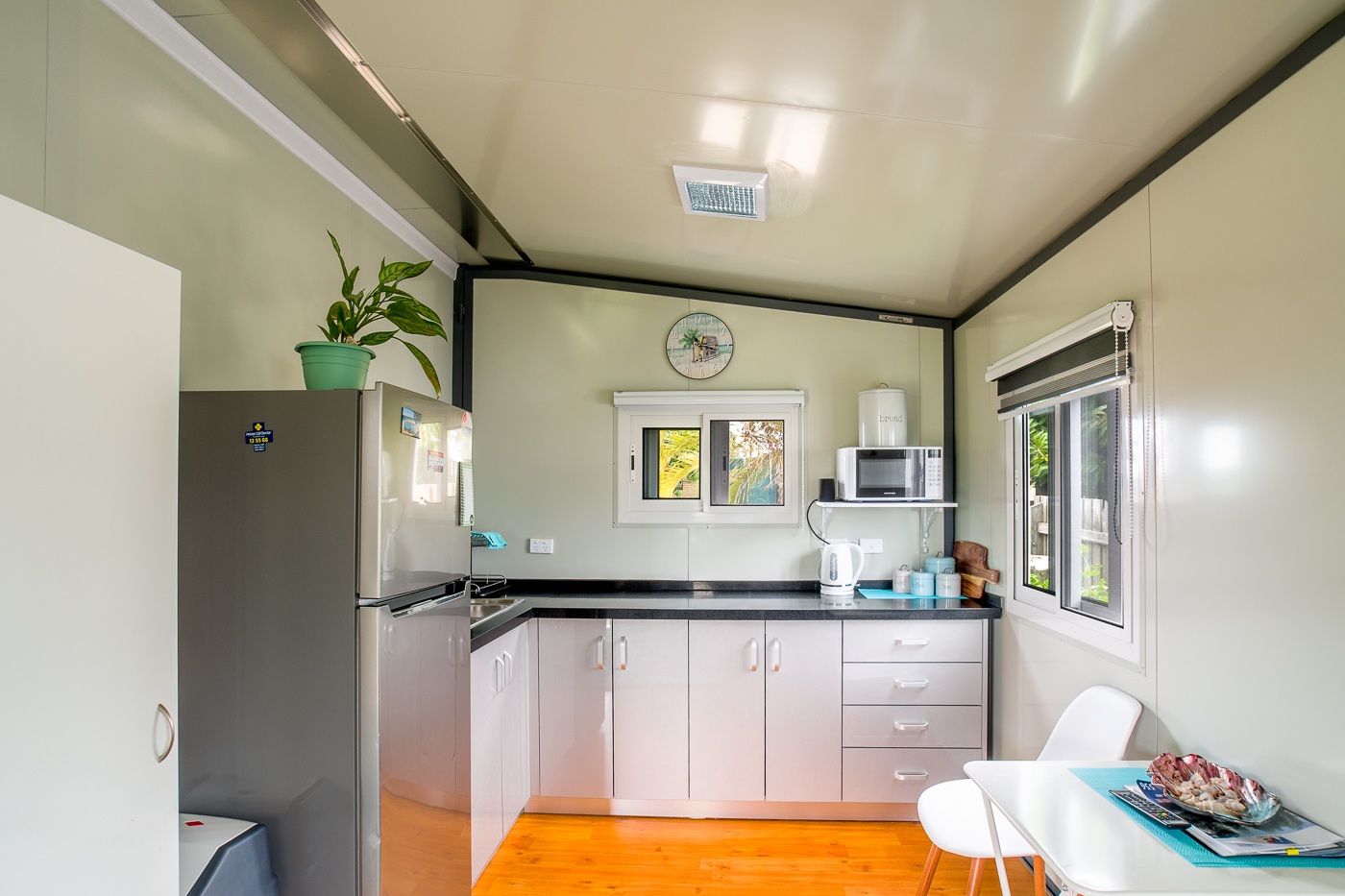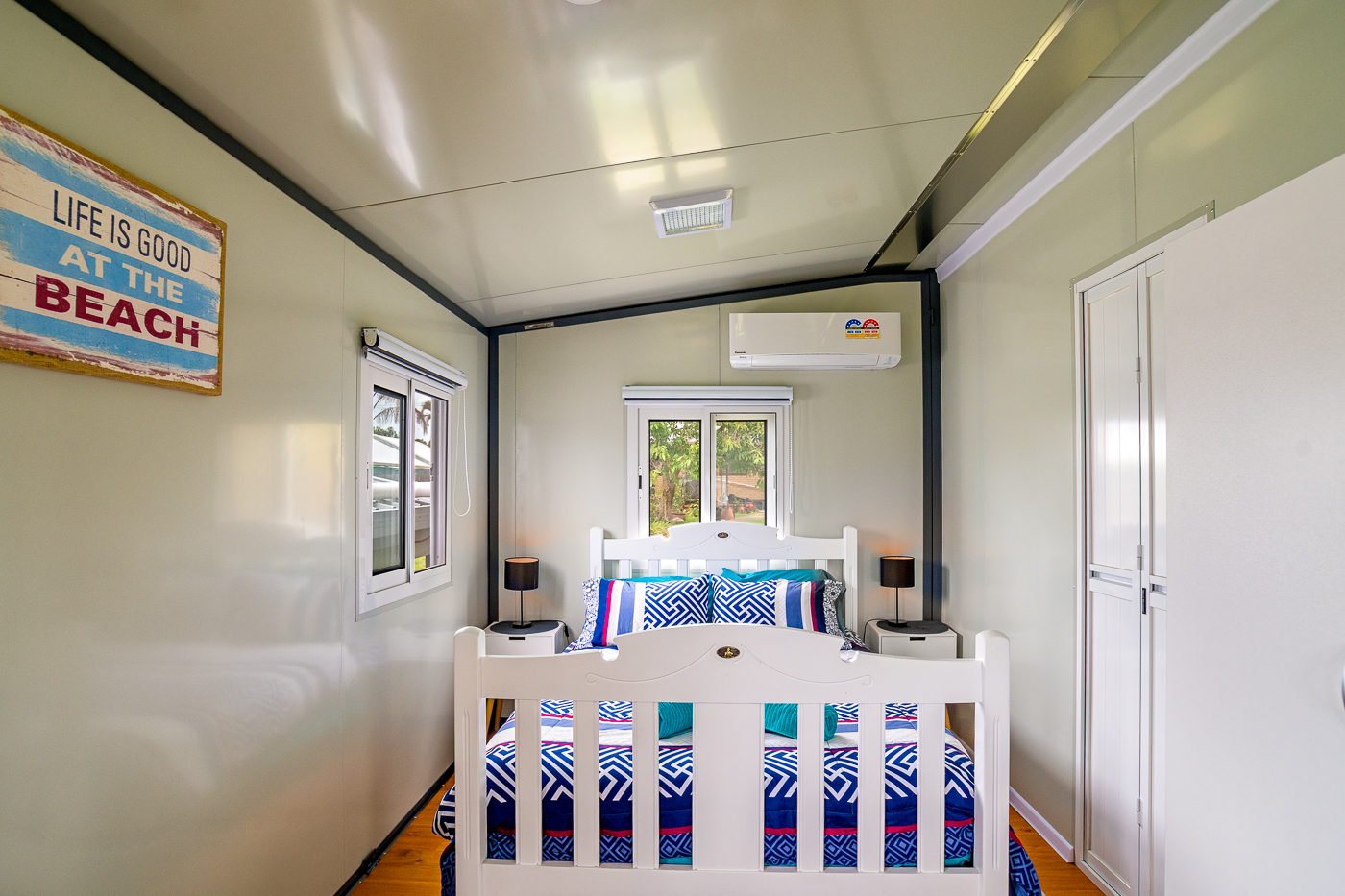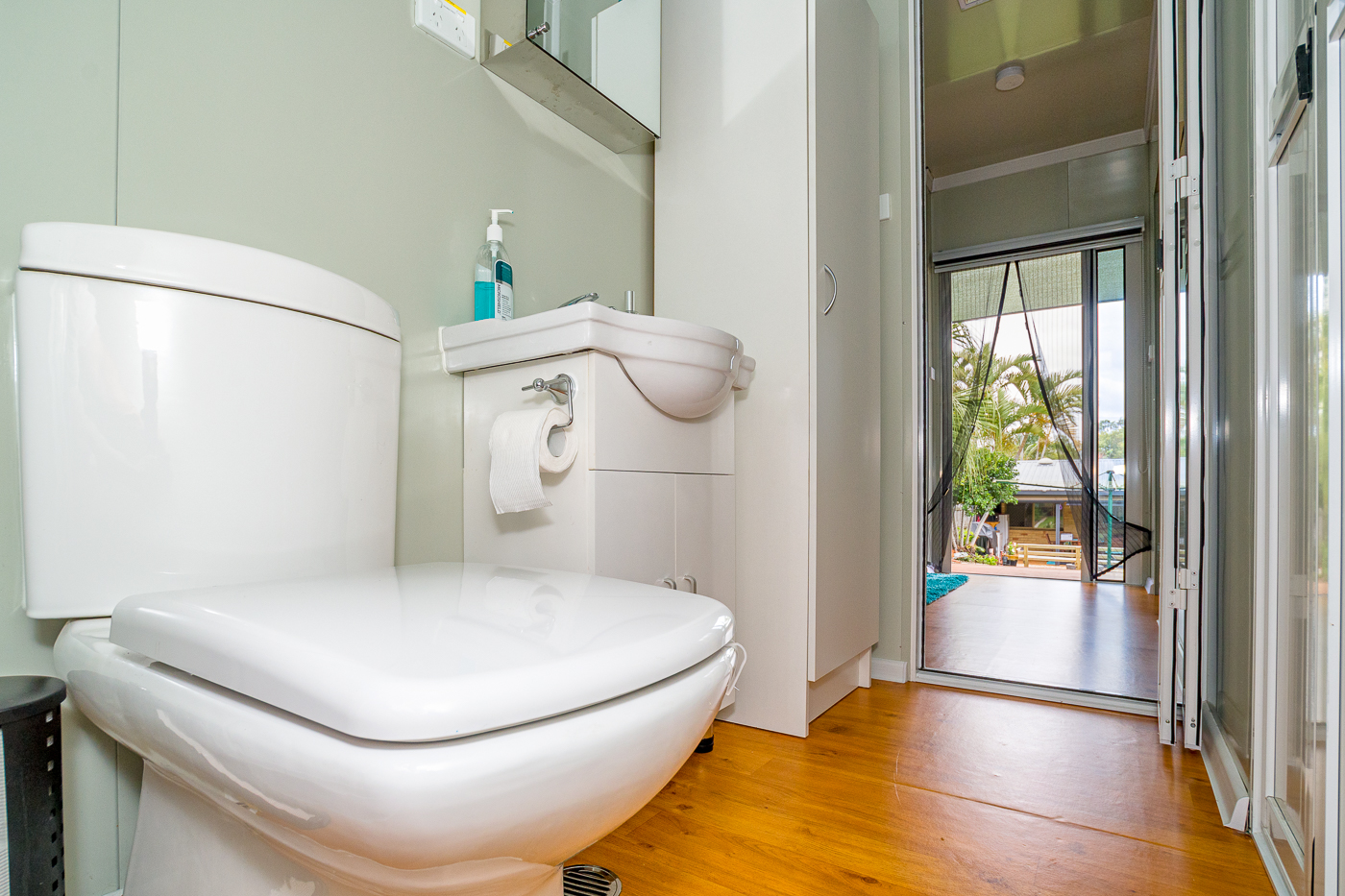 How Our Process Works
Step 1: Pre-Construction Phase
During this initial phase, we complete the pre-check, finalise drawings, arrange engineering and specific details, organise soil tests and, if needed, manage development approval.
Step 2: Planning
Subsequently, we move on to planning. The fees for this phase vary according to each project, so we will discuss them with you at the time.
Step 3: Building, Plumbing and Council Approvals
All homes require a building approval and plumbing approvals, there will be an additional cost associated with the lodgement and management of the application, plus any applicable council and certification fees.
Step 4: Building Your Granny Flat
Once the previous steps are complete, we will begin the building process of your Granny Flat, our customer service team will always be on hand to provide you with updates, photos and other information on how your Granny Flat is coming along.
Step 5. Installation and footings
This is the most exciting stage, This is when our team of experts install your footings/foundations and home ready for hand over.
Step 6:  Handover
Once our team has built your Granny Flat, we will invite you in for a hand-over familiarisation. On your approval, you'll sign off the delivery and take charge of your brand new Granny Flat
Contact Us To Find Out More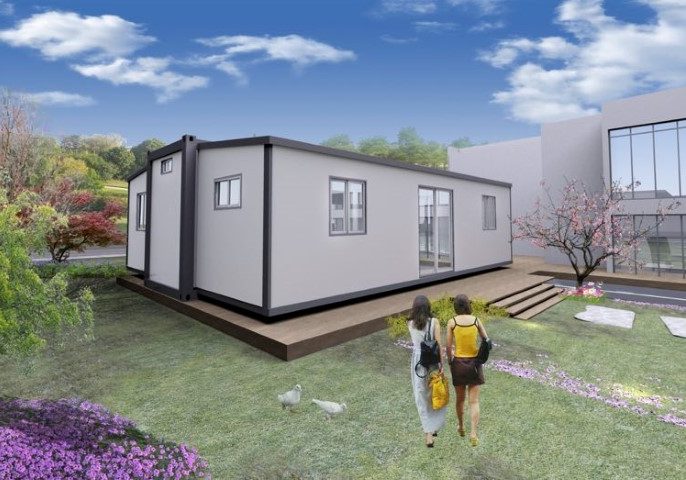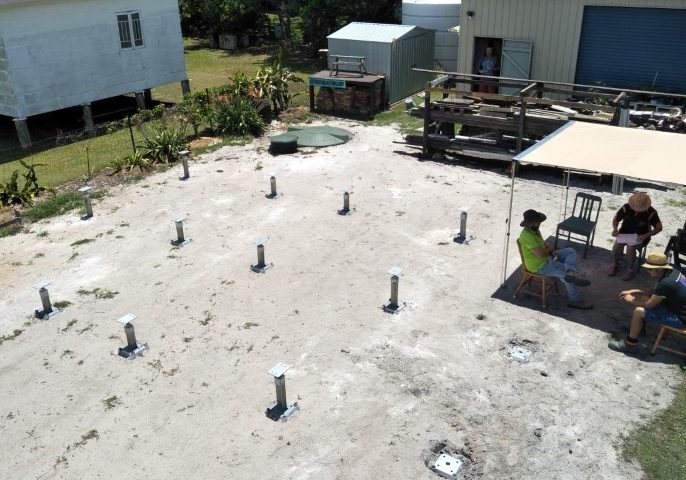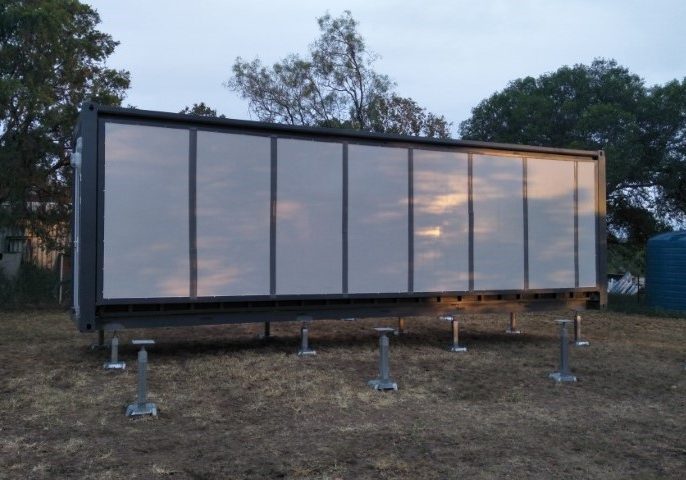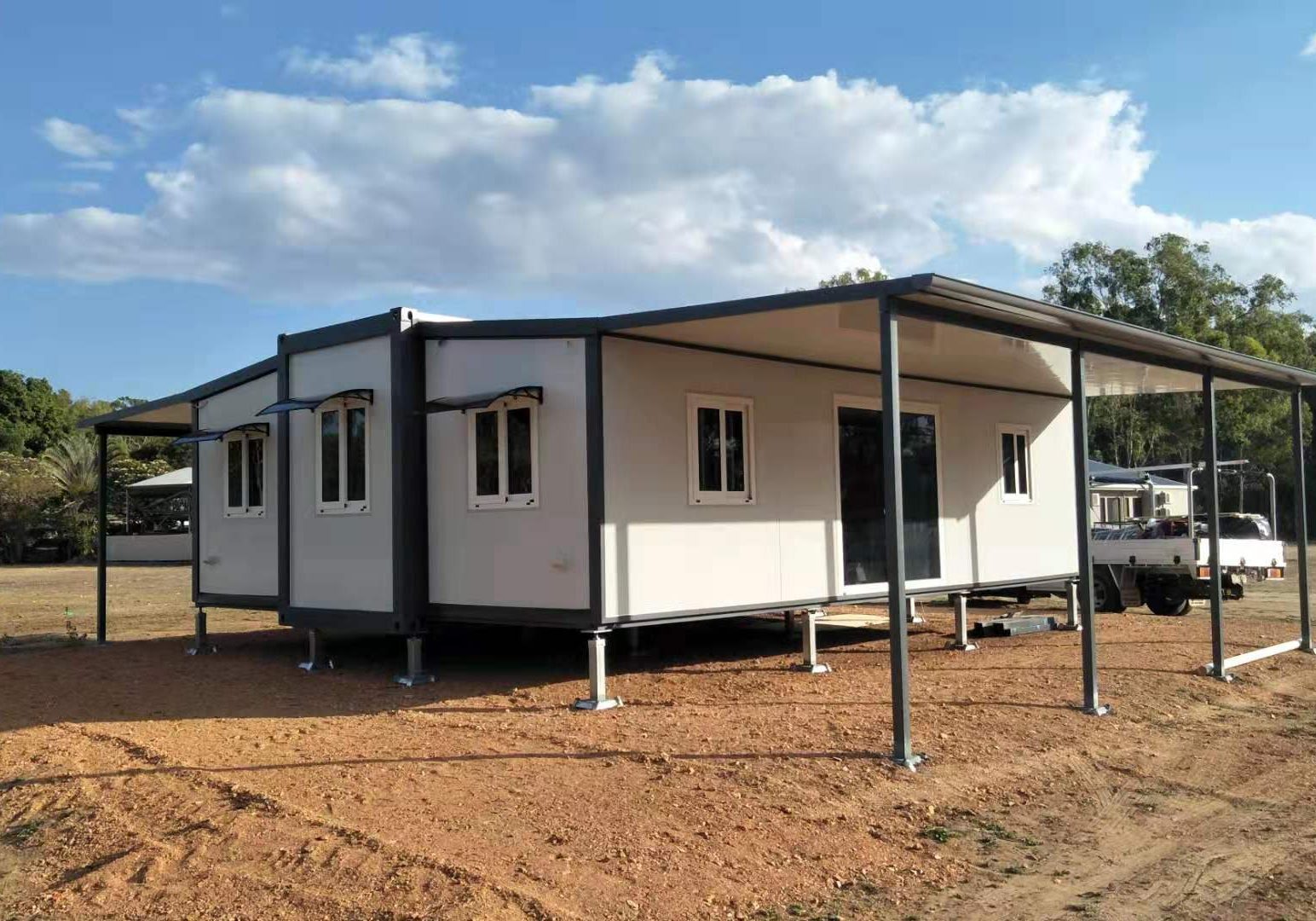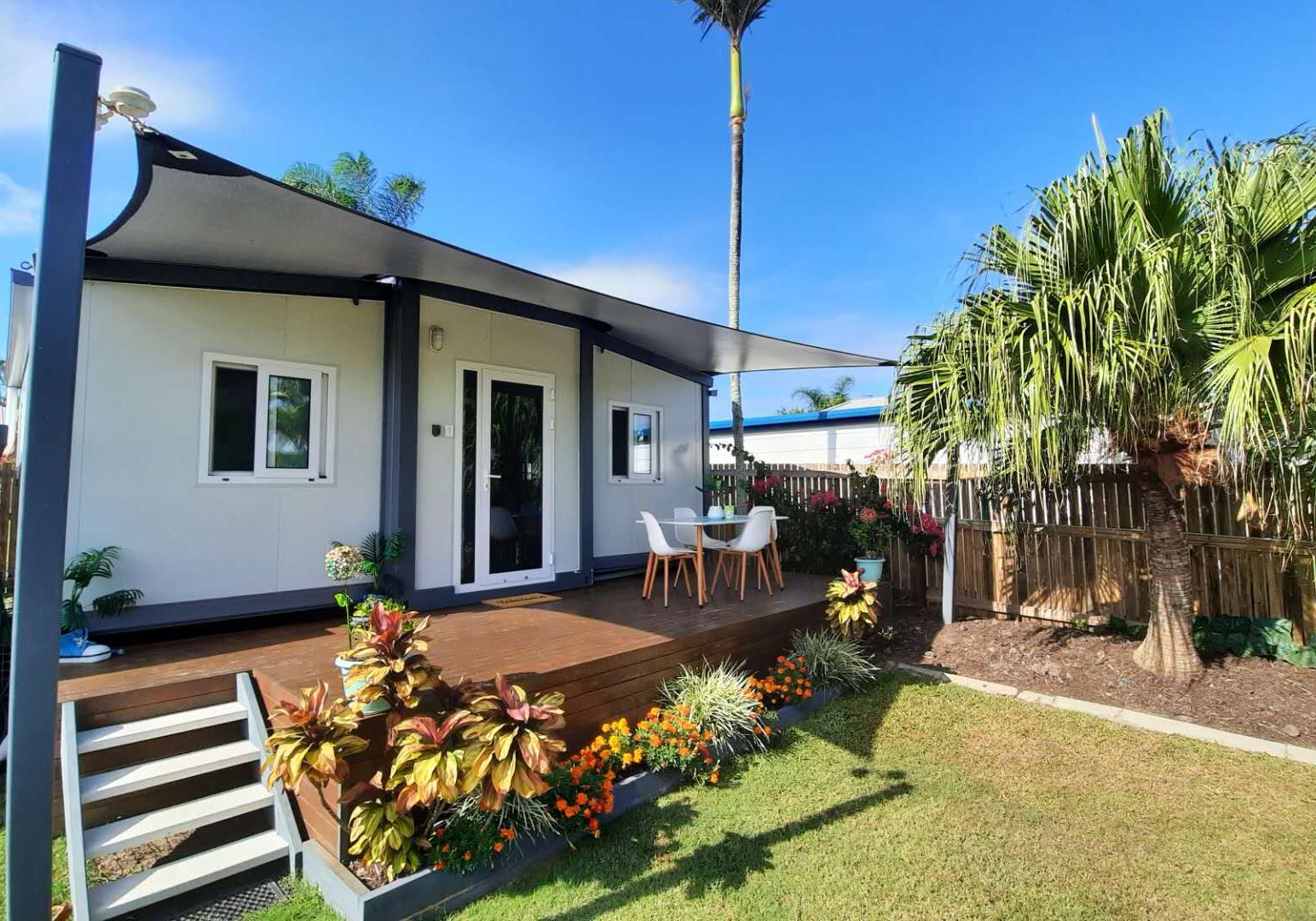 *Source: Superior Accounting Solutions. Advice is general in nature, please consult your accountant and lawyer to see if it suits your own personal situation before proceeding.