Affordable, Comfortable, Easy Living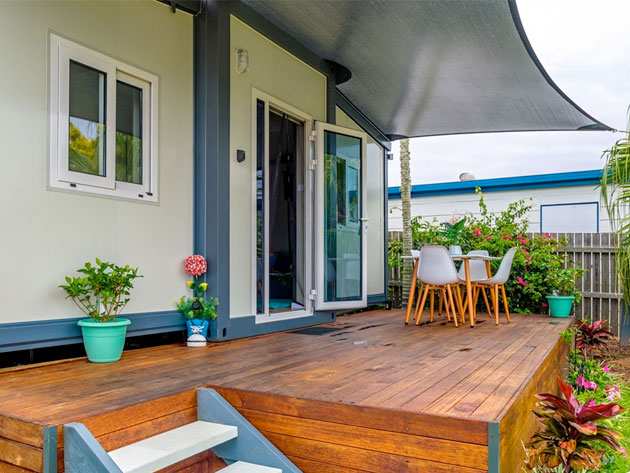 The Keppel

37 square metres – 1 Bedroom
This modern Spacious 1 bedroom home is ideal as a granny flat or small home for singles, couples or as an investment property.
$39,990 More Info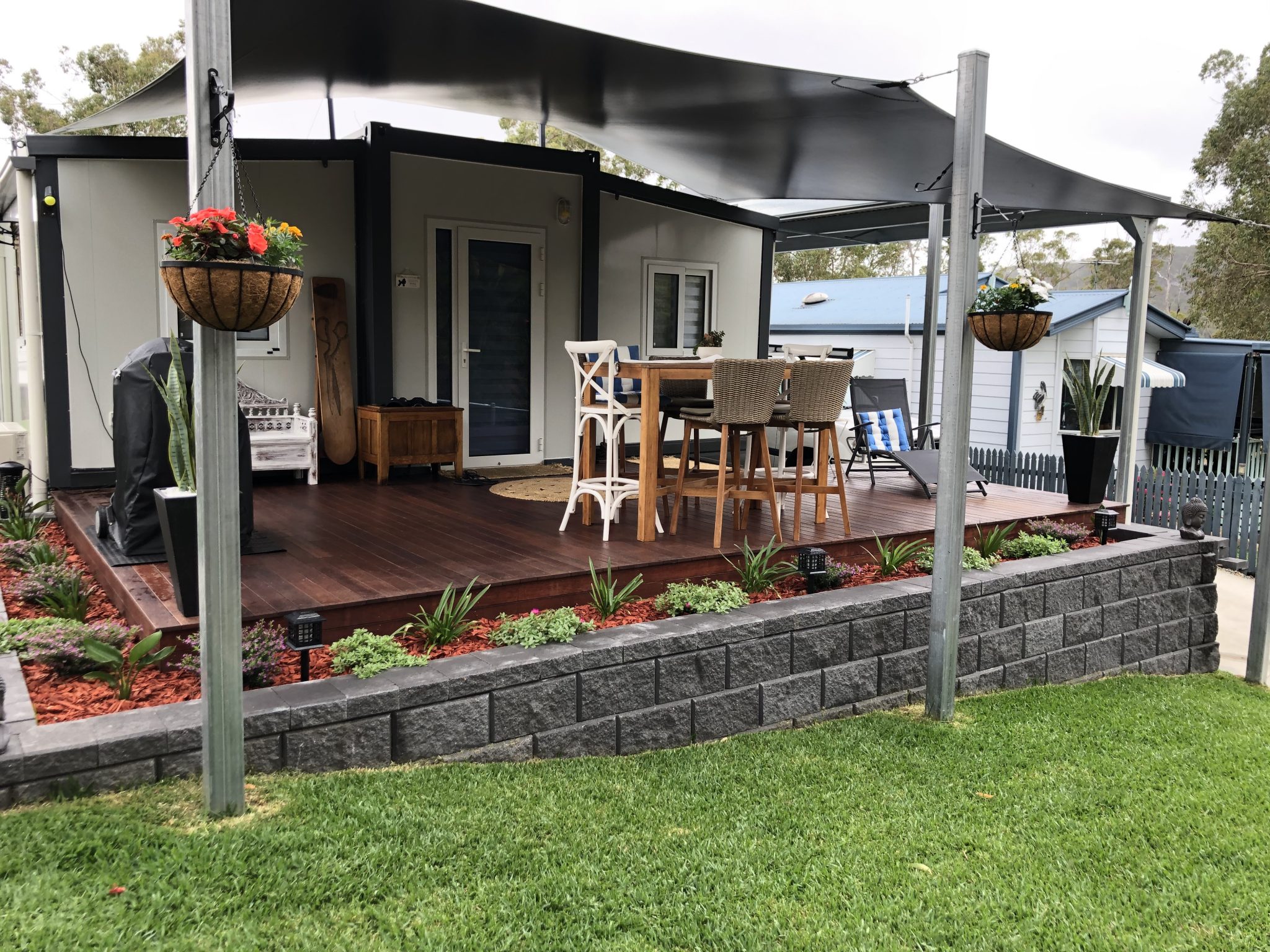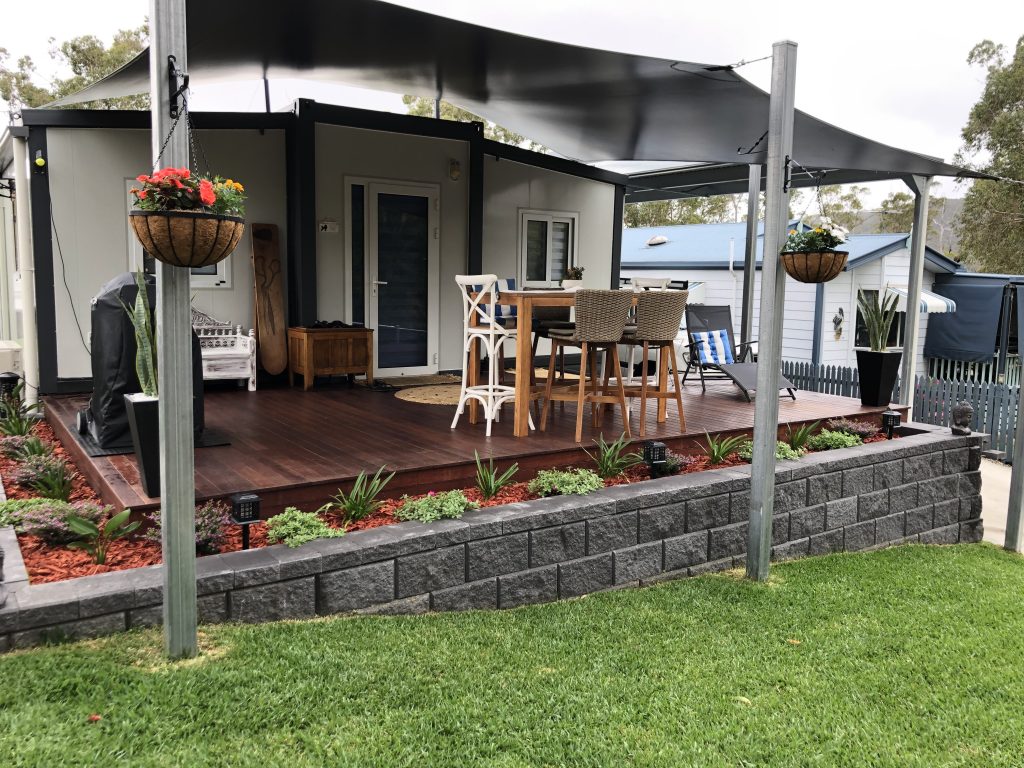 The Fraser

58 square metres – 2 Bedrooms
With 2 large bedrooms and open plan living areas, this home is suitable as a home or granny flat for singles, couples, small family's and perfect as an investment with high returns.
$49,990 More Info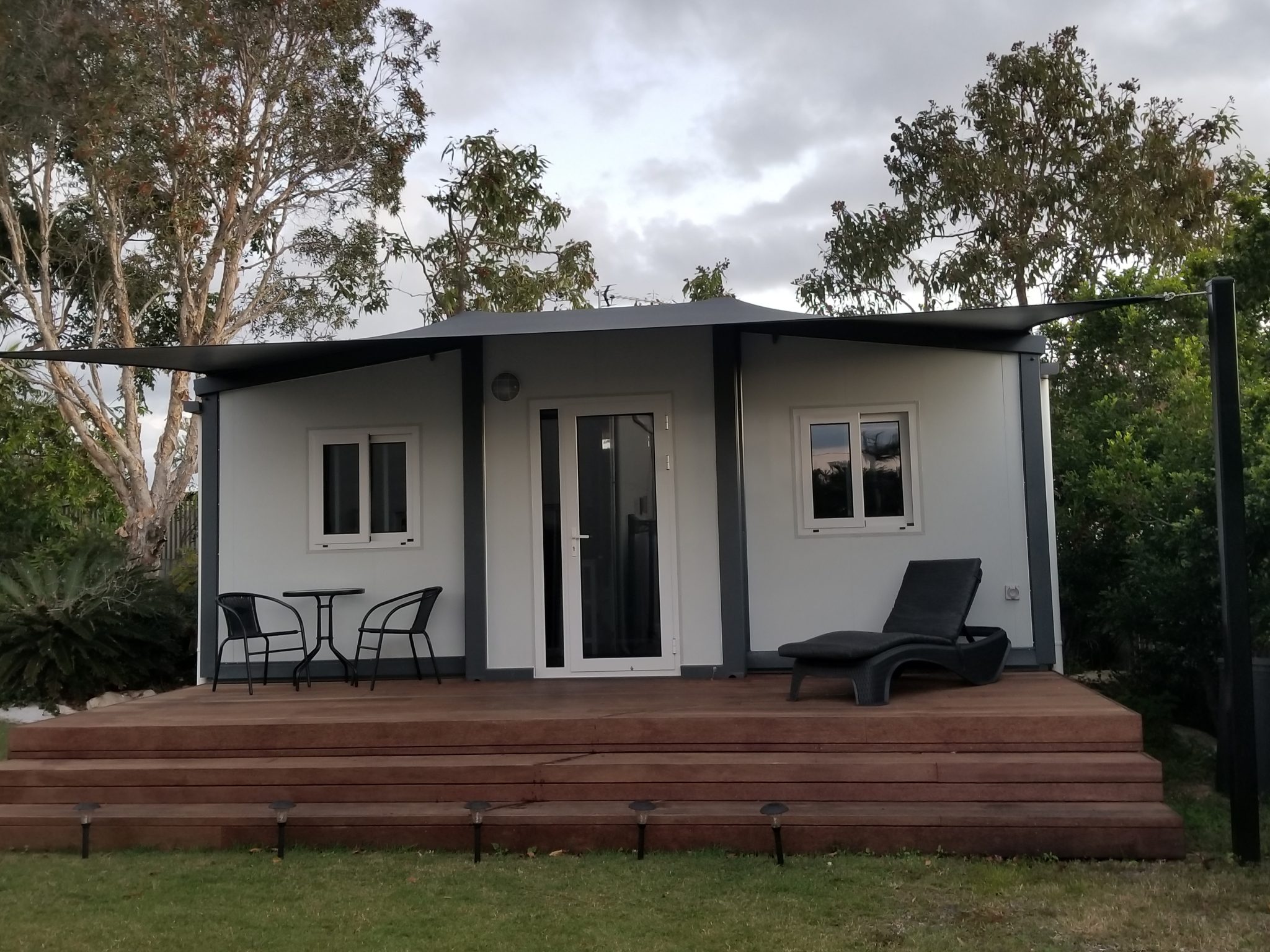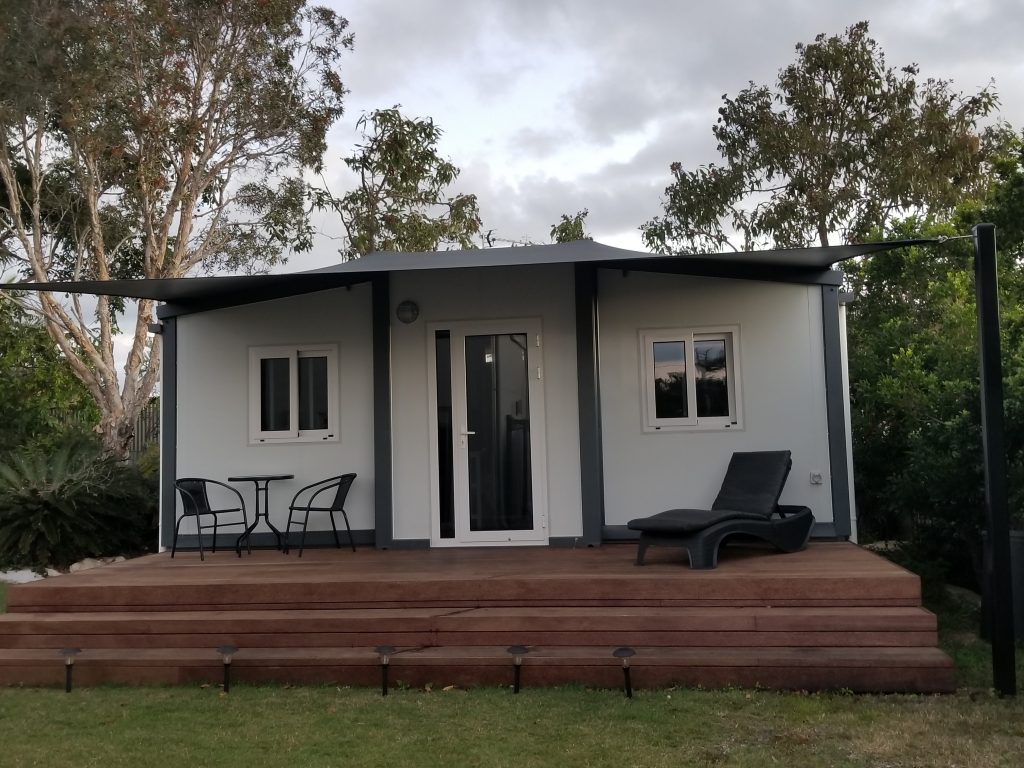 The Moreton
58 square metres – 3 Bedrooms
Our 3 bedroom homes are perfect for a small family or singles and couples who are looking for additional storage space in their small home.
$51,990 More Info