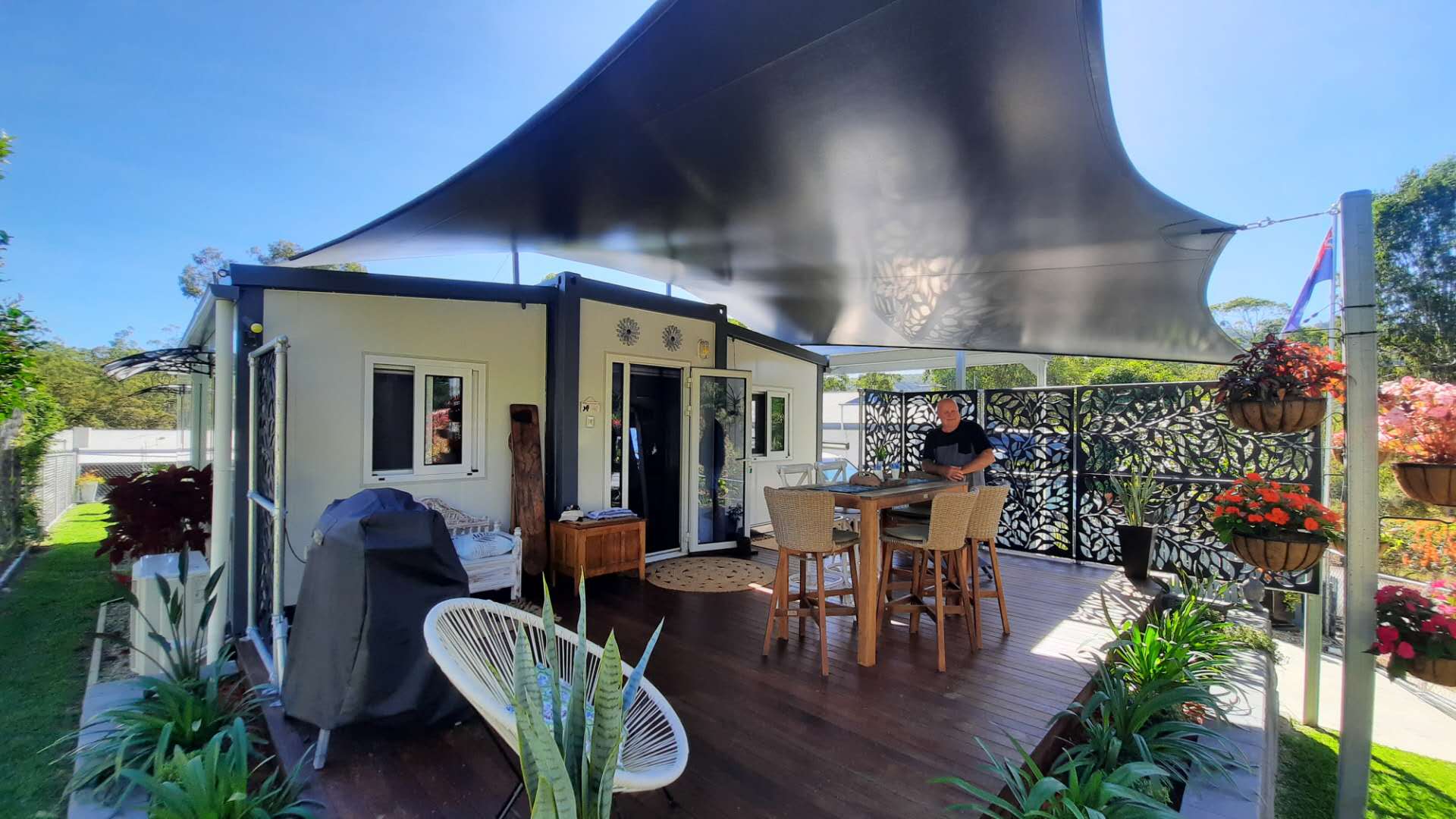 Merry Christmas & Happy New Year
Hi, welcome to the December edition of the Pop Up Homes Gazette! We're sure you'll agree that it's been a challenging year. Our entire team would like to take this opportunity to thank you for your support and wish you a year of prosperity, good health, and good times ahead.
A quick reminder to those that are applying or interested to apply for the Queensland Regional and Home Builders Grant, applications are due by the 31st of December 2020 to be eligible for the grant.
Customers who will be using the grant to purchase a Pop Up Home will need to have made contact with Pop Up Homes to commence the grant application process by the 18th December 2020.
Please note, that due to the large demand in grant applications POP UP HOMES has been inundated and have limited appointments available.
We look forward to hearing from you, our entire team wishes your friends and families a very Merry Christmas and Happy New Year.
Shanyn, Wayne & The Team,
Pop Up Homes
"Passionate about People, Lifestyle & Affordable Living"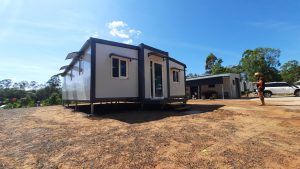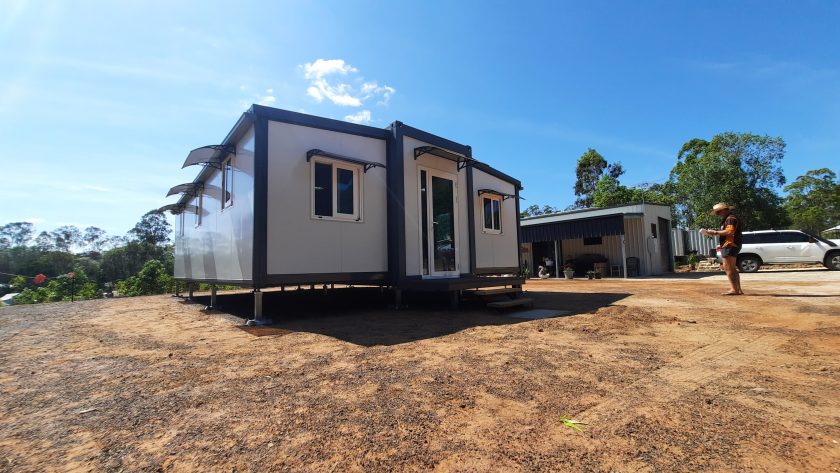 How did Christmas start?
The middle of winter has long been a time of celebration around the world. Centuries before the arrival of the man called Jesus, early Europeans celebrated light and birth in the darkest days of winter.
Many peoples rejoiced during the winter solstice when the worst of the winter was behind them and they could look forward to longer days and extended hours of sunlight.
The Origin of Christmas Tree
Germany is credited with starting the Christmas tree tradition as we now know it in the 16th century when devout Christians brought decorated trees into their homes.
Some built Christmas pyramids of wood and decorated them with evergreens and candles if the wood was scarce. It is a widely held belief that Martin Luther, the 16th-century Protestant reformer, first added lighted candles to a tree.
Source: history.com
Benefits of Small Houses
Pop Up Homes range of tiny houses and small homes have several advantages over their larger counterparts.
Here are some of the benefits you can enjoy when "going tiny:"
– Standard home sizes are generally from 100 – 500 square meters, while tiny homes are generally 37 –58 square meters.
– Less square meters means less to maintain! It also means less clutter and a deeper commitment to minimalism. And of course, little of no MORTGAGE.
The original intent – "living debt-free" or as close to it as possible – is a beneficial aspect of tiny home living. The tiny home movement has largely spawned from this benefit alone. Many people live paycheck to paycheck, and not having a mortgage frees them up to enjoy more of life.
Pop Up Homes offers 3 styles of small homes, each unique in their own right, they are very adaptable and customisable, they are the perfect downsize solution. Additionally, maintenance and investment costs are cheaper than a traditional home as well as a general reduction in overhead costs such as utilities.
There is such a multitude of benefits that come from downsizing to a Pop Up Home – affordability, freedom and customisation among the many.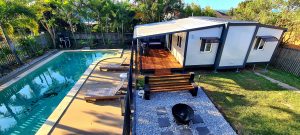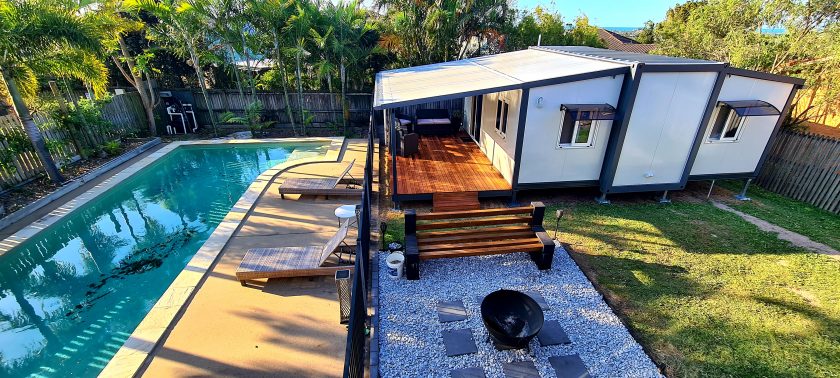 Pop Up Homes Features and Benefits
Interested in a Pop Up Home? Talk to our experienced team with regards to the wide range of features and benefits on offer.
Having delivered a wide range of 1, 2 and 3 bedroom homes right across Queensland, our team are very experienced dealing with local councils and their respective by-laws including approvals and certifications.
All Pop Up Homes include:
Double glazed aluminium windows with flyscreens
Double Glazed aluminium casement door with glass panel
Quality PVC floor covering throughout
Lights, power points, power board and safety switch
Plumbing and Sanitary fittings
Photoelectric hard-wired smoke detectors as per Australian Standards
All Pop Up Homes Kitchens include:
Gloss cabinets and drawers
Polished stone Benchtops
Double stainless-steel sink & flick mixer
All Pop Up Homes Bathrooms include:
900 x 900 Shower cubicle
Toilet suite
Vanity cabinet with basin and flick mixer
Mirrored shaving cabinet
Towel rails