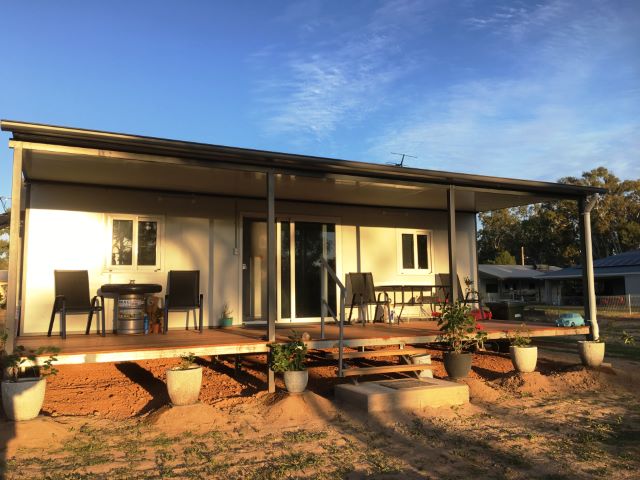 From less clutter to more freedom to travel, the benefits of small home living are abundant. But for some homeowners, downsizing can prove daunting. Homeowners pondering the move must consider everything from how many pairs of shoes to take with them, to how to design the tiny house to maximise space. Read on to learn more about the benefits of small home living, from affordability to freedom and adventure.
Rise of Small Home Popularity
Tiny home living originally became popular in the aftermath of the 2008 financial crisis. Many families were looking to tighten their proverbial belts and saw the best way to do so as cutting their mortgages down significantly, or in some cases even living debt free. Living simply has long captured the imaginations of many, and the reasons why are plentiful. Revoking material possessions to getting closer to nature, portability, or having the freedom to travel instead of paying a mortgage are chief among them. This imagination has been captured by the mainstream media where tiny and small homes have contributed greatly to the programming content. In countries like Japan and New Zealand where space is already limited, tiny homes offer a viable option for purchasers to own their own home with less of the fuss of maintenance that comes along with owning a more traditional house. There are many reasons tiny homes and small houses have become popular in recent years.
Pop Up Homes range of tiny houses and small homes have several advantages over their larger counterparts. Here are some of the benefits you can enjoy when "going tiny:"
– Standard homes run from 100 – 500 square meters, while tiny homes generally run only 37 – 58 square meters.
– Less square meters means less to maintain! It also means less clutter and a deeper commitment to minimalism.
The original intent – "living debt-free" or as close to it as possible – is a beneficial aspect of tiny home living. The tiny home movement has largely spawned from this benefit alone. Many people live pay check to pay check, and not having a mortgage frees them up to enjoy more of life. Pop Up Homes offers 3 styles of small home, each unique in their own right, they are very adaptable and customisable, they are the perfect downsize solution. Additionally, maintenance and investment in improvements runs cheaper than a traditional home as well as a general reduction in overhead costs such as utilities. There is such a multitude of benefits that come from downsizing to a Pop Up Home – affordability, freedom and customisation among the many.
Time for a Change?
Tiny home living is a growing social movement that gives freedom and benefits to those who participate. If you are one of many savvy investors or owner occupiers looking to take advantage of this opportunity, there is more to learn. Contact the friendly, knowledgeable team at Pop Up Homes to find out more. Our commitment to the highest standard of customer service and detailed knowledge of the process will help you well onto the path of your brand new, downsized small home.