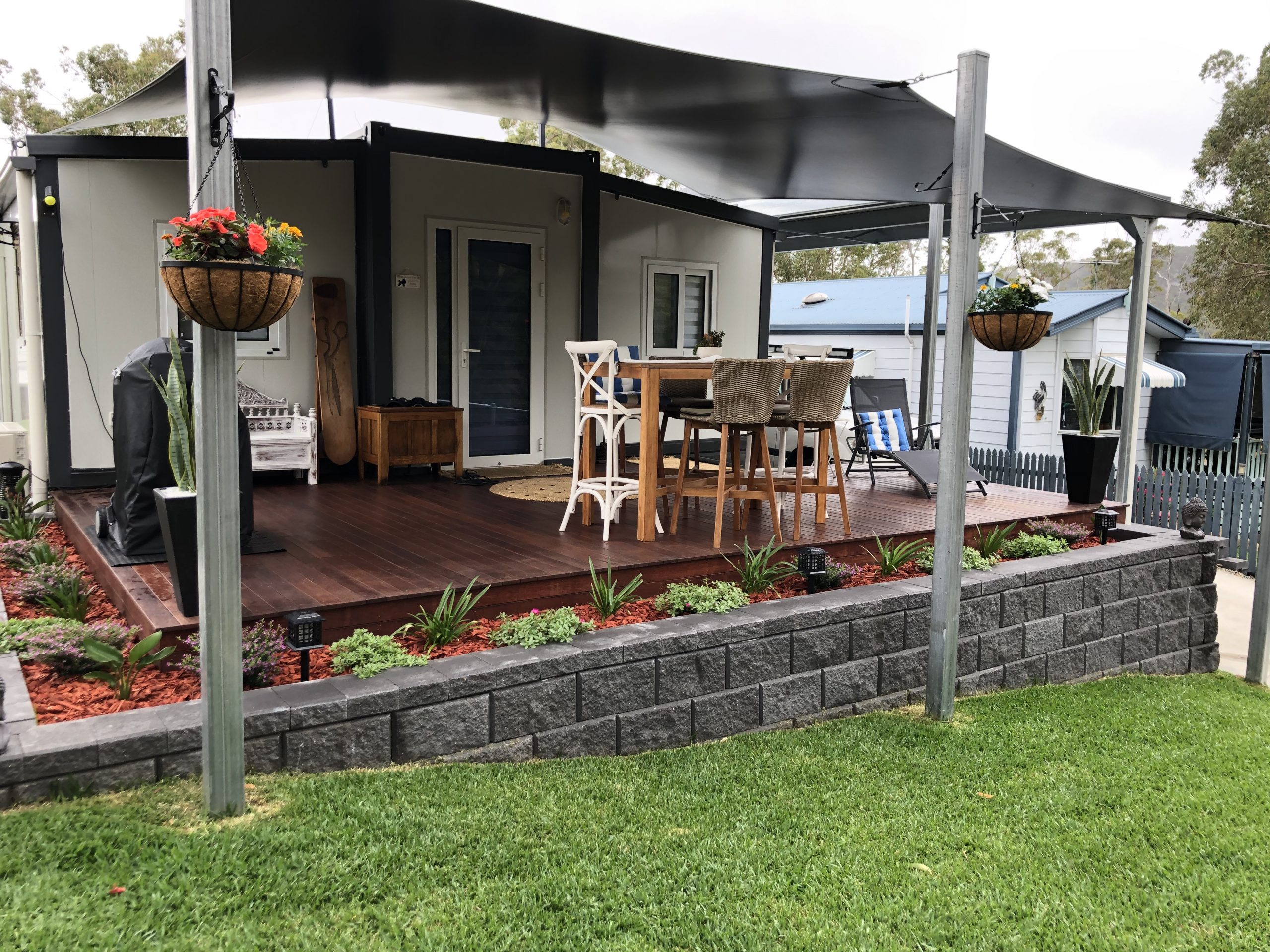 Tiny Homes. Simply affordable living
Leonardo Da Vinci once declared that "simplicity is the ultimate sophistication". This explains why the tiny house movement is gathering steam and more people are shedding unnecessary spaces to move into tiny homes.  But what exactly are tiny homes? A tiny home is also called a "tiny house" or a "granny flat". While there is no universally accepted definition, it is usually a small house measuring under 80square metres. It is a fully functioning dwelling typically designed in a simple way, stripped of all unnecessary space and equipment. Put simply, a tiny home is a small house that is big enough to accommodate your basic needs.
Why are tiny homes becoming so popular?
The movement from traditional larger living spaces to tiny homes has accelerated in recent years for a couple of reasons.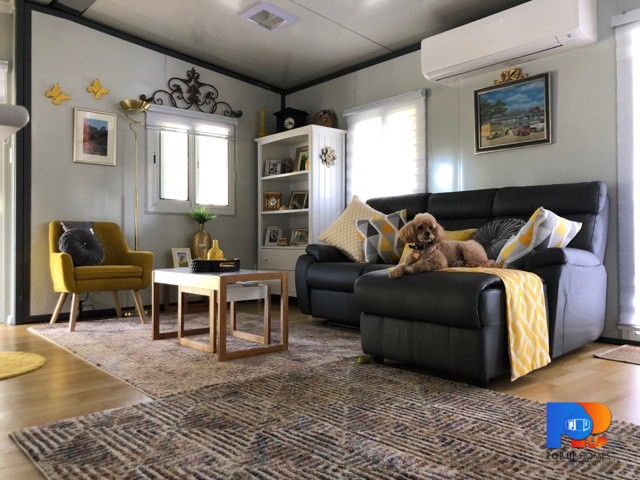 1. Economic reasons
Moving into a smaller house will obviously save you considerable expense in both the short and long term. Tiny homes are also the home of choice for young adults having their first taste of independence or those that are considering retirement and lowering costs of living.
2. Ecological reasons
Believe it or not, many people care about the planet. Tiny houses have emerged as an eco-friendly alternative in the housing industry. This means that more people are ridding themselves of things and space they don't need if that means that they can contribute their quota to saving our beloved planet.
3. Change in taste
It's possible to grow tired of the need to have a big house. People's tastes change all the time. Think about it - parents with adult children who have moved out tend to want to go back to simpler times and therefore seek a housing option that is simple yet accommodating in nature.
The nature of tiny homes
One of the greatest fears of the modern world is making long-term commitments you can't get out of easily. This fear expresses itself in almost every area of our lives from our relationships to career choices and even to the houses we own. We hesitate to make decisions we have to live with for the rest of our lives. Consequently, one of the biggest appeals of tiny homes is their low-risk, low cost comparative nature. You invest in a small house for a lower cost than a standard house and reap all the benefits that come with it.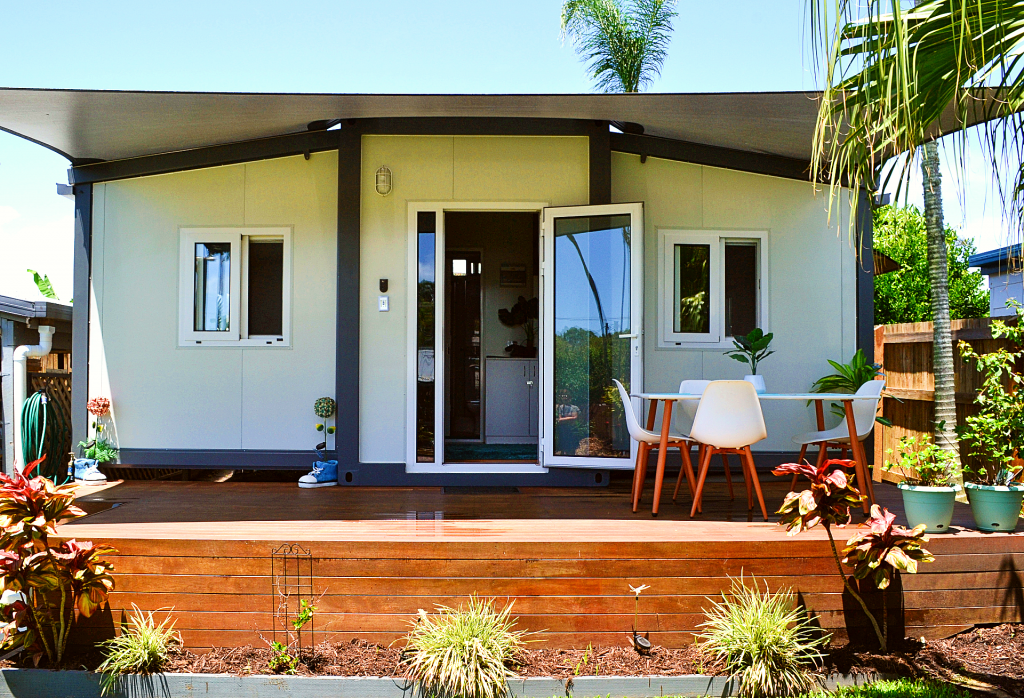 Benefits of tiny homes
1. Save money
As mentioned earlier, reducing your cost of living is one of the most appealing benefits of tiny homes. By choosing a tiny home you are opting to reduce your costs of living by paying lower electrical bills and lower maintenance costs. Tiny houses are also cheaper to build. If you are renting a tiny house rather than buying/building one, you will pay lower rent. Consequently, you are saving money that can be channeled elsewhere.
2. Helping the environment
By helping the planet, we are inevitably helping ourselves. Living in a tiny house helps us achieve that by reducing our carbon footprint, invariably creating a more sustainable future. When you live in a tiny home, you produce less waste, consume less energy, and use fewer resources that put a strain on the environment.
3. Easy to maintain
One of the biggest drawbacks of large houses is the maintenance. The larger the house, the more maintenance that is generally required. There is a constant requirement to ensure the upkeep of a larger home which all simply translates into higher costs of living. On the other hand, the smaller the home, the easier it is to maintain. Furthermore the biggest advantage to not having to maintain a larger a house is the saving of time for more important things. This explains why highly effective people tend to want smaller spaces with minimalistic designs.
Conclusion
A tiny home is a great option to consider as a downsize, an investment or for adult children yet to leave home. They are simple, comfortable and affordable.