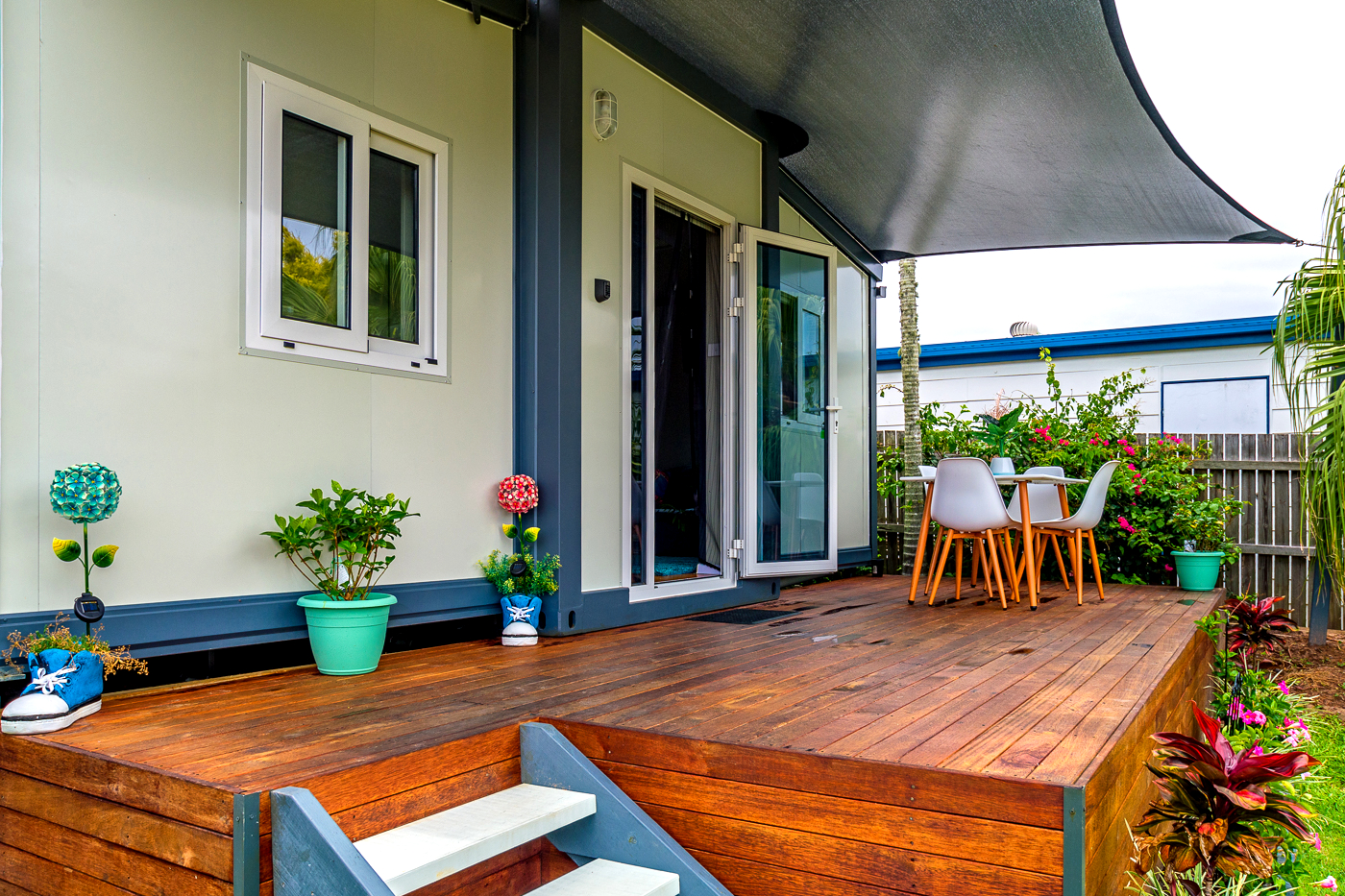 A Pop Up Home can be an affordable instant source of extra income; a clever downsizing option; comfortable accommodation for adult children or elderly parents; or a convenient home office, while increasing the total value of your property.
Adding a Pop Up Home investment not only increases the value of a property but also provides positive rental returns. Retirees are now opting to downsize into a Pop Up Home leaving their larger home to rent out or for their children to live in. 
A Pop Up Home is an ideal solution for young singles to have their own space while allowing them to save to buy their own home. It has all the workspace they need with the convenience and cost savings of being just meters from home.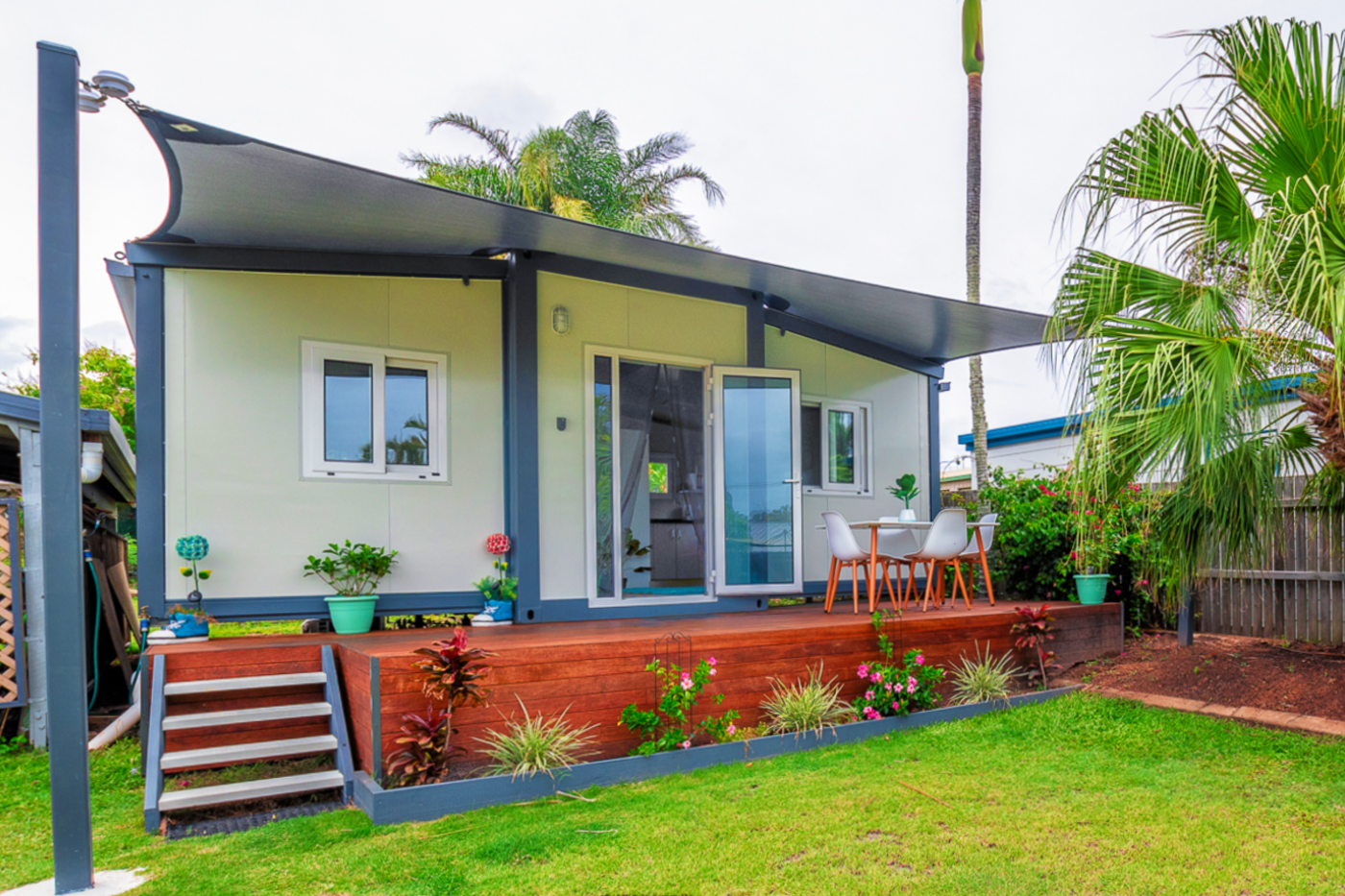 The Keppel 37 SQM 1 Bedroom
The team from Pop Up Homes, will sit down with you and discuss your requirements and help design your floor plan and achieve your goals. 
Pop Up Homes will also help with your council approvals and certification as part of an affordable service that Pop Up Homes provide to customers.
All Pop Up Homes include:
Double glazed aluminium windows with flyscreens
Double Glazed aluminium casement door with glass panel
Quality PVC floor covering throughout
Lights, power points, power board and safety switch
Plumbing and Sanitary fittings
Photoelectric hard wired smoke detectors as per Australian Standards
All Pop Up Homes Kitchens include:
Gloss cabinets and drawers
Polished stone Benchtops
Double stainless steel sink & flick mixer
All Pop Up Homes Bathrooms include:
900 x 900 Shower cubicle
Toilet suite
Vanity cabinet with basin and flick mixer
Mirrored shaving cabinet
Towel rails
For more information on Pop Up Homes, please call for more information on:1300 121 556
Would you like to know more about council regulations?