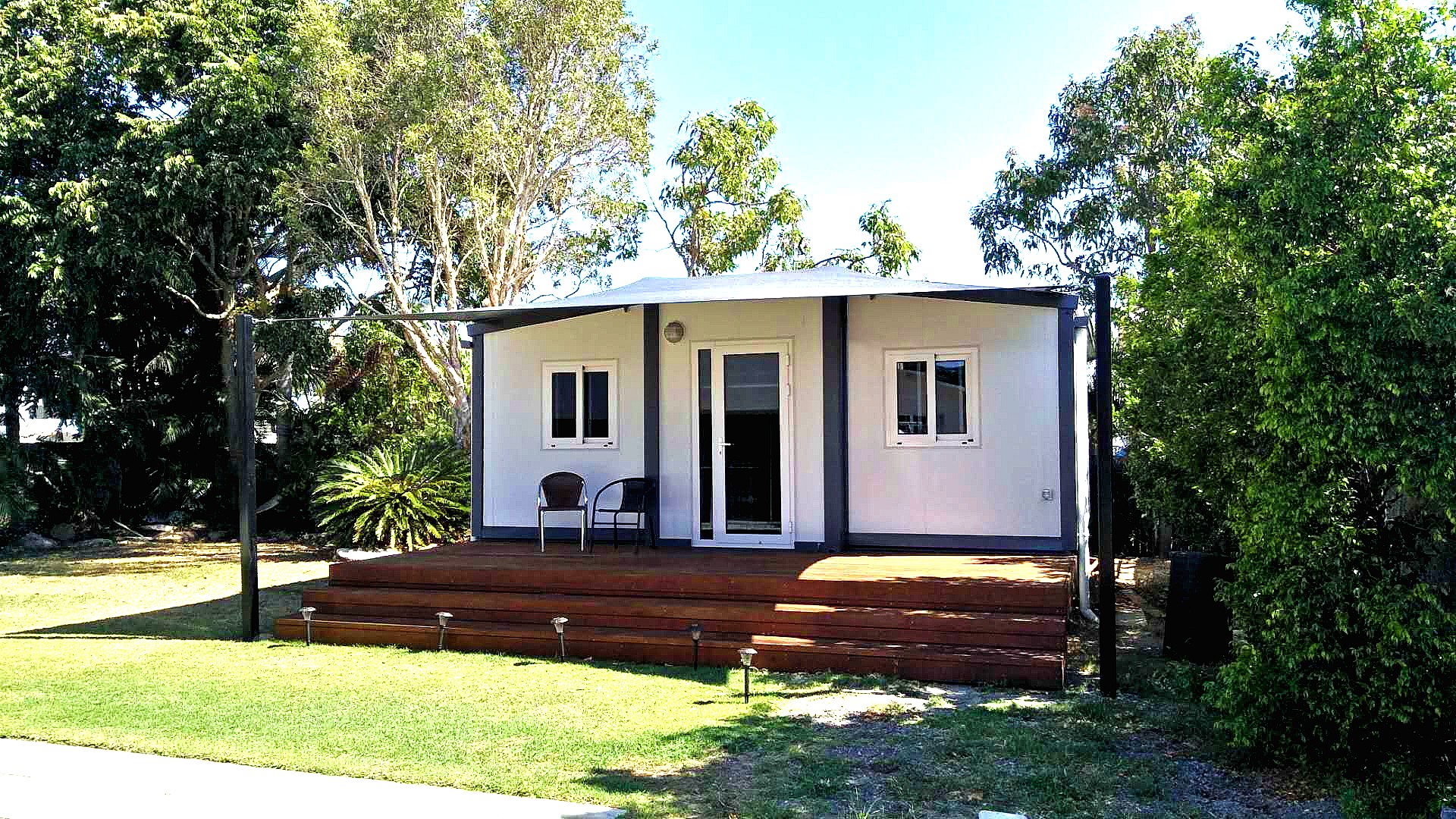 There is a trend in Australia that is taking hold, gone are the days of "bigger is better". The younger Australian generations are looking more into Small Homes for affordability. The average size for a Small Home is between 30 square metres and 40 square metres of living space. 
As mentioned in these articles from Pop Up Homes:
What Is The Tiny House Movement That Every Australian Is Talking About?
While the older generations of Australians no longer need that "big" home, their kids are mostly all grown up and moved on with their lives and have their own families. This gives the older generations of Australians a chance to downsize and unlock equity to live a better retirement, go travelling and live a comfortable life without worrying about finances.
There are other reasons to downsizing as well, sometimes you're being forced to downsize because you might have lost your job or need to relocate or other life-changing events. Downsizing has many benefits, these include saving money on power and electrical, upkeep and maintenance and smaller workloads typically associated with larger homes. All these benefits sum up a much more enjoyable and stress-free life.
As mentioned: Freshome, The Balance
Save money on frivolous living:
Let's be serious the more space you have in your home the more you feel like you need to fill every nook and cranny with materialistic objects to make it a home. One of the benefits to downsizing your home is that you don't need to fill every space with objects, Save money rather than waste money on electronics, electrical appliances, furniture and small household items that are space fillers and dust collectors. Downsizing to a Small Home will not only help you prioritise your life, but it will make you bring only the necessary items to your new small home.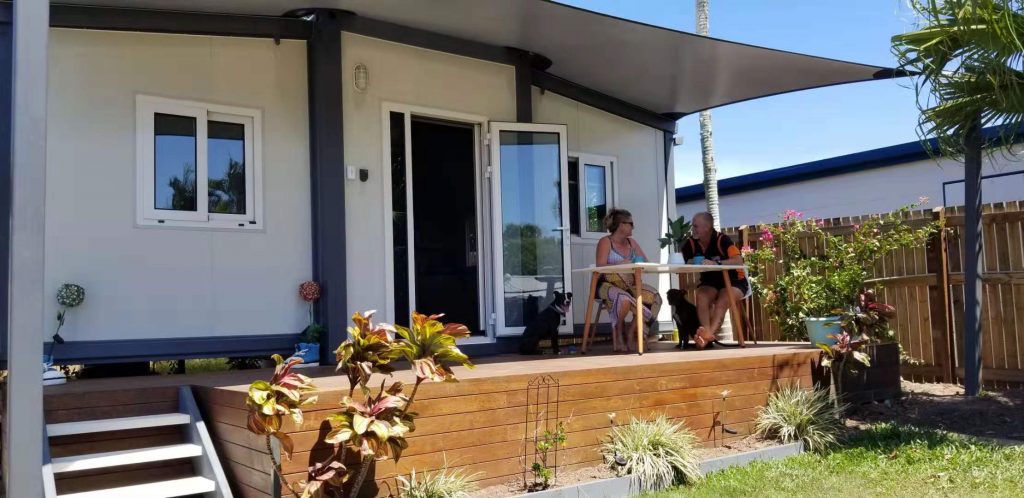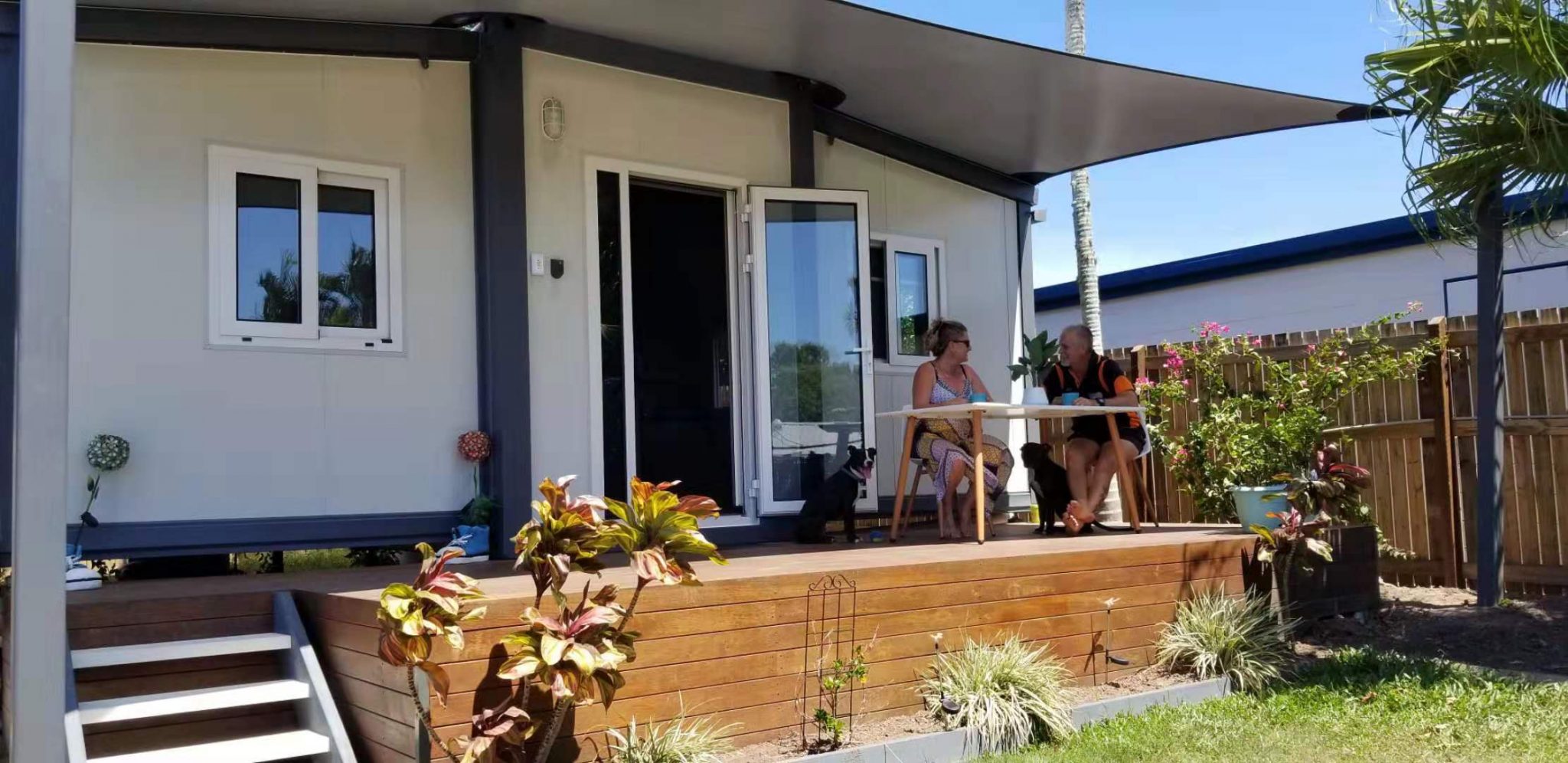 Enjoying the benefits of downsizing:
Many homeowners that own a "big" home agree that living in a "big" home can be stressful with upkeep, cleaning, maintenance, furnishing, outdoor upkeep and the cost to run all these factors can lead to a stressful home. Downsizing is a great option and can be the first step to streamlining your life. You will be surprised that reducing your daily chores on maintenance will free up your time for activities that you want to do, spending time with family, getting more rest, going travelling and SAVING money.
Save on energy costs when downsizing your home:
We all know the cost of electricity when trying to keep your "big" house cooler in the summer or warm in the winter. It costs a lot to run a "big" house when you start adding up the bills. Downsizing will give you the added benefit of reducing your carbon footprint while enjoying the savings in a lower power and water bill.
Downsizing can free up your lifestyle for travelling:
Reduce bills, and unlocking your equity, Presto you have that extra spending money to go on those trips you have dreamed of going but couldn't because of money tied up in your "big" house.
Downsizing can open a new chapter in your life:
For many homeowners downsizing their home can be a new chapter in your life. Whether your kids have finally left the nest to live their own lives or have suffered a loss from a spouse or close roommate. Downsizing can represent a way to start a new life in a new home.
Splurge on a few key furniture pieces for your small home:
Many people that consider downsizing think that they can't make their home fabulous, think again! Some of the greatest Small Homes are ones that have style and creative uses of space and proportions. Splurge on a few key pieces like a dynamic coloured couch that draws attention to your décor and not the size of your room. There are many space-saving furniture ideas that people have come up and for you to explore in your new small home.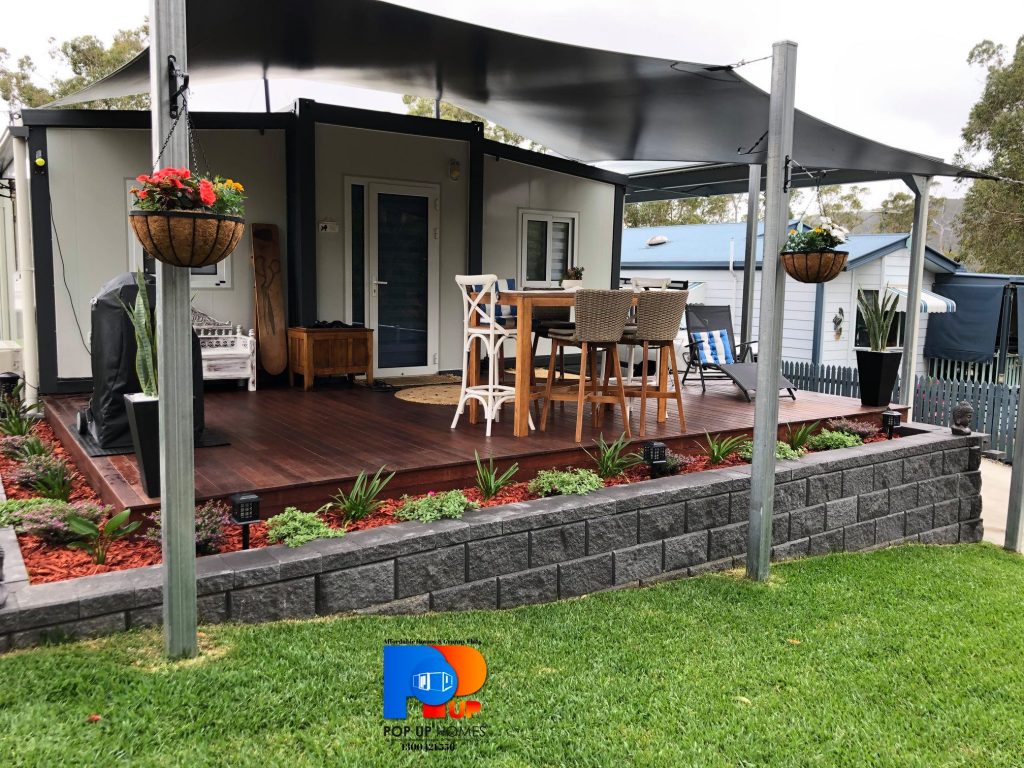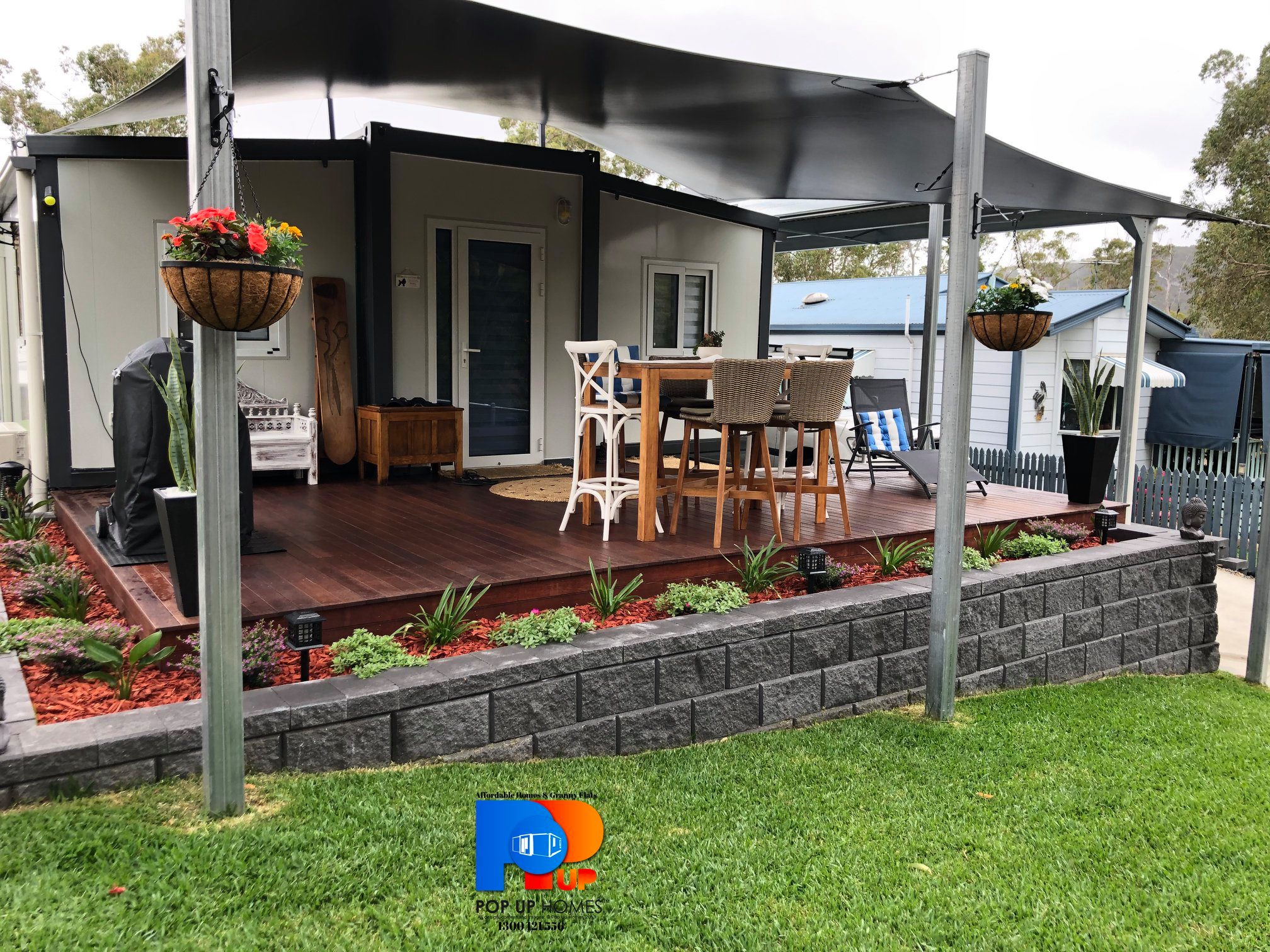 A simplified lifestyle will help keep you out of debt
Living a simple stress-free life is what most people whelm to have or do, Less debt, less stress, less maintenance yet still room for family and friends. 
We speak to a lot of our customers that have downsized into a pop up home and they say, "life could not be better" Downsizing does not mean that you are missing out on anything, you are gaining a life, often debt-free. 
As mentioned: Freshome, The Balance, Pop Up Homes