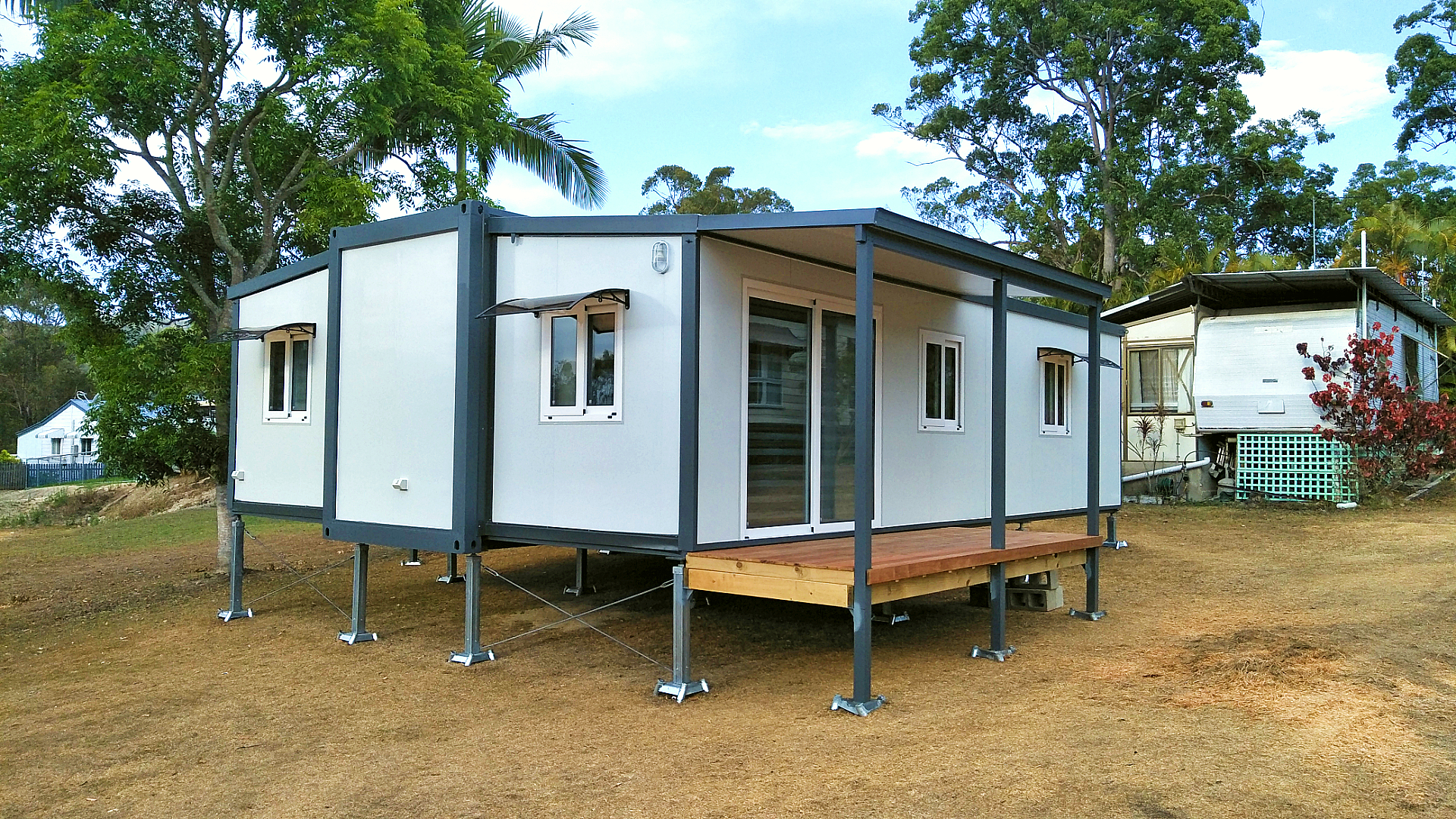 Whether you're getting a foot in the door, in the housing market or a veteran investor. It pays to have quality insight in areas that are tipped to boom around Australia.
What factors can make a property market boom?
There are a few factors that can make the property market boom. The biggest factor is the State Governments spending on infrastructure, such as public transport, hospitals, universities and roads. 
The Queensland Government "state infrastructure plan" outlines the Queensland Government strategic direction for planning. Prioritising the investment and delivery of infrastructure that supports growth, enables economic development and create jobs. 
Source: State Infrastructure Plan (QLD Govt)
The Queensland state infrastructure plan is investing $49.5 billion over the next four years to boost the Queensland infrastructure. Not only is this good for the housing market but it's beneficial for our economy. 
As mentioned in the "Queensland state infrastructure plan" the plan for 2019-2020 is to allocate $12.9 billion for expenditure on public infrastructure. Supporting an estimated 40,500 jobs.
Queensland state infrastructure plan mentioned that about 60 per cent of the capital program and 25,500 of the jobs supported are outside the Greater Brisbane area. 
Transport projects will improve traffic flow and relieve congestion, enhance public transport services, and increase the productivity and efficiency of freight around the state. 
Critical infrastructure that ensures current and future generations of Queenslanders have access to world-class health and education services. Will be provided through programs such as Enhancing Regional Hospitals and the Building Future Schools Fund. 
The government will continue investing in regions to ensure all Queenslanders can access the frontline services they rely upon. To ensure Queensland remains an attractive place to live and for businesses to invest in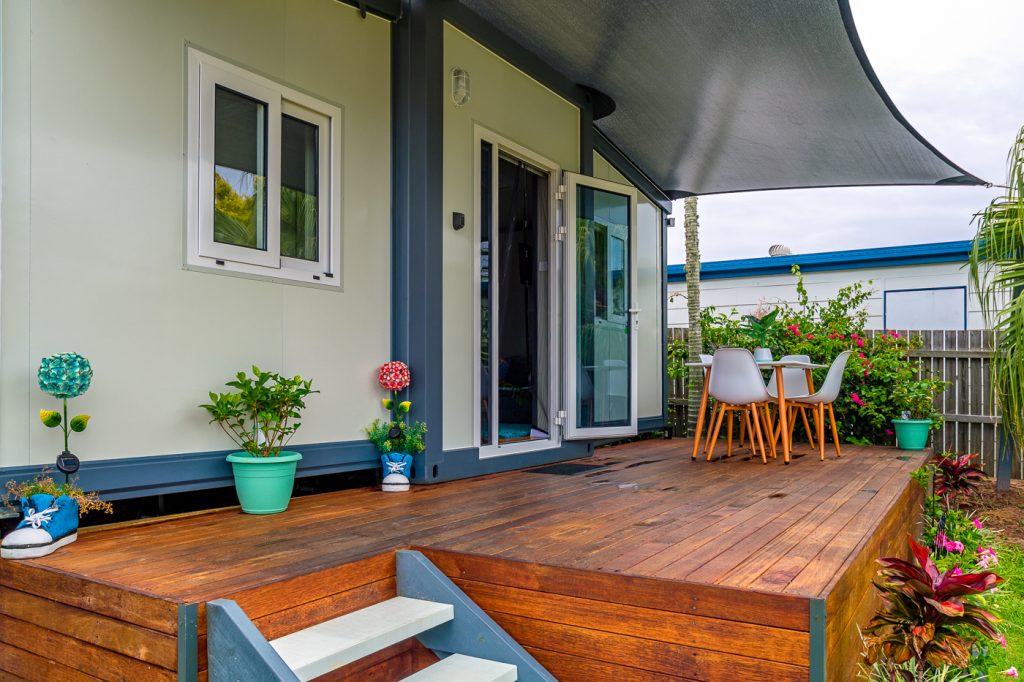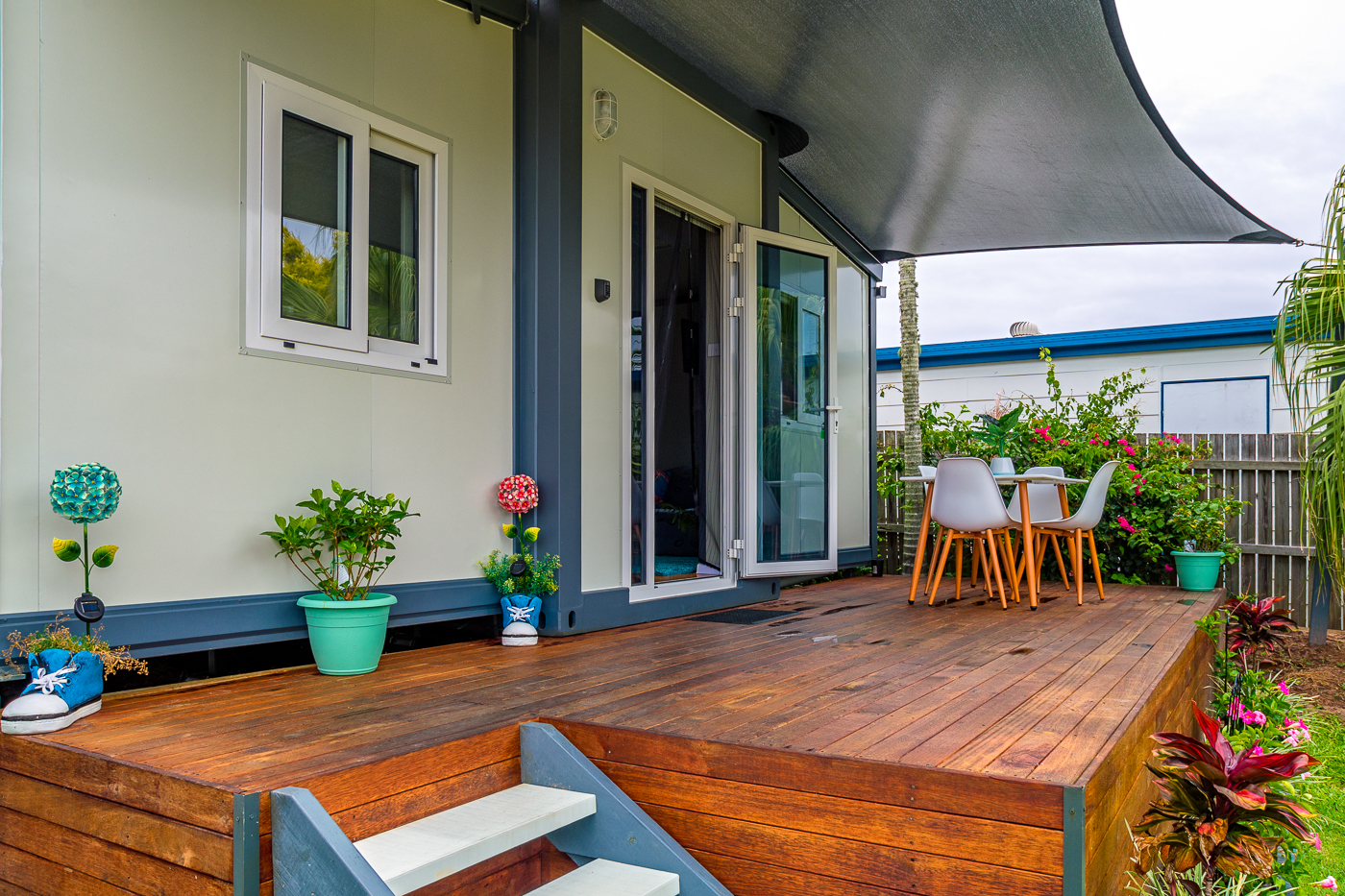 Top 10 property hotspots around Australia
According to "Hotspotting", these are the top 10 property hotspots around Australia.
Sunshine Coast, Queensland.
Marion, South Australia.
Bendigo, Victoria.
Moreton Bay Region, Queensland.
Stirling, Western Australia.
Darebin, Victoria.
Port Adelaide Enfield, South Australia.
Mackay, Queensland.
Joondalup, Western Australia.
Latrobe Valley, Victoria.
Sunshine Coast, Queensland.
Located: 100km north of Brisbane, stretching 55km from Caloundra to Noosa.
May suit: Retirees, but growth is likely to be seen in the number of younger people.
Strong performers: Maroochydore south to Caloundra. Noosa heads the local unit market and has had the highest unit growth in the nation at 24% so far in 2019. While Golden Beach and Warana are up 15%. Median house prices in the area have also grown in the past year (October 2018 to October 2019), particularly in Eumundi (+26%), Sunshine Beach (+15%), Twin Waters (+15%) and Wurtulla (+15%).
Property profile: There are still locations with median house prices below $500,000 in Caloundra West, Kawana and Nambour. The Noosa property market is making a comeback, with particular interest from Sydney and Melbourne investors, according to Hotspotting. Vacancy rates are well below 3% across the Sunshine Coast.
Local economy: Economy expanded from its three dominant sectors – tourism, retail and construction – into information technology, clean-tech (otherwise known as clean technology, which is a term used to describe products or services that are environmentally friendly), creative industries, aviation and education.
Projects boosting capital growth prospects include The new University Hospital, the Maroochydore CBD project, the Sunshine Coast International Airport to be completed in 2020 and ongoing upgrades to the Bruce Highway.
Moreton Bay Region, Queensland
Located: Around 50km north of the Brisbane CBD.
May suit: Investors looking for affordable prices, low vacancies and high rental yields.
Strong performers: Suburbs that recorded good price growth in the past year included Woody Point (+8%), Strathpine (+7%) and Bray Park, Burpengary East, Murrumba Downs, Narangba and Petrie were all up by around 5%.
Property profile: Most of the area's suburbs have median house prices below $500,000 and several in the $300,000s. There are still large amounts of vacant land to support rapid population growth.
Local economy: The Caboolture area, in particular, has changed in recent decades from a former agricultural centre and timber-led industry into an urban village. Moreton Bay's major centres all have fairly easy access to the Brisbane CBD, Brisbane Airport and major transport routes.
Projects boosting capital growth prospects include New University of the Sunshine Coast (USC) Moreton Bay campus (at Petrie) to open in 2020, Moreton Bay Rail Link, North East Business Park and the proposed Caboolture West Master Plan, a large-scale development which could accommodate around 70,000 residents.
Mackay, Queensland
Located: Around 950km north of Brisbane in Central Queensland, near the Whitsunday Islands.
May suit: Investors and first home buyers looking for housing affordability and job opportunities.
Strong performers: Hotspotting said positive property trends have included strong median house price growth over the past year in Mt Pleasant (+21%), Sarina (+15%) and West Mackay (+13%).
Property profile: Mackay had the strongest house price growth of any region in Queensland in the year to March 2019, and vacancy and unemployment rates are falling. Houses are selling in around 70-80 days or faster, compared to around 200 days (and even over 300 in some cases) in 2016, according to Hotspotting. The resources sector is capable of causing volatility in this market.
Local economy: The property market in Mackay was impacted by the mining bust but is now recovering. The local economy is diversifying from being heavily driven by mining for employment, as in the past, to other sectors such as construction, logistics, agribusiness and tourism (being located fairly close to the Whitsunday Islands).
Projects boosting capital growth prospects include Qantas' pilot training academy, construction of the Mackay Ring Road, around $1.3 billion in funding for road infrastructure upgrades in the Mackay region between now and 2022 and the rebuilding of Cyclone Yasi-impacted Lindeman Island resort, which is in the Mackay local government area.
Pop Up Homes is your solution
 for an affordable granny flat, not only for investment purposes to increase the value of your property but for your parents, grandparent and adult children that are wanting to live closer to their family or saving for their first home, while providing that privacy that we all need. We offer 2 sizes; – 37 square metres and a 58 square metre with 4 different styles.
If you would like to know more about Pop Up Homes and investments, read this:  Why are Granny Flats becoming more and more popular than buying a conventional house
Sources: 
Department of State Development, Tourism and Innovation