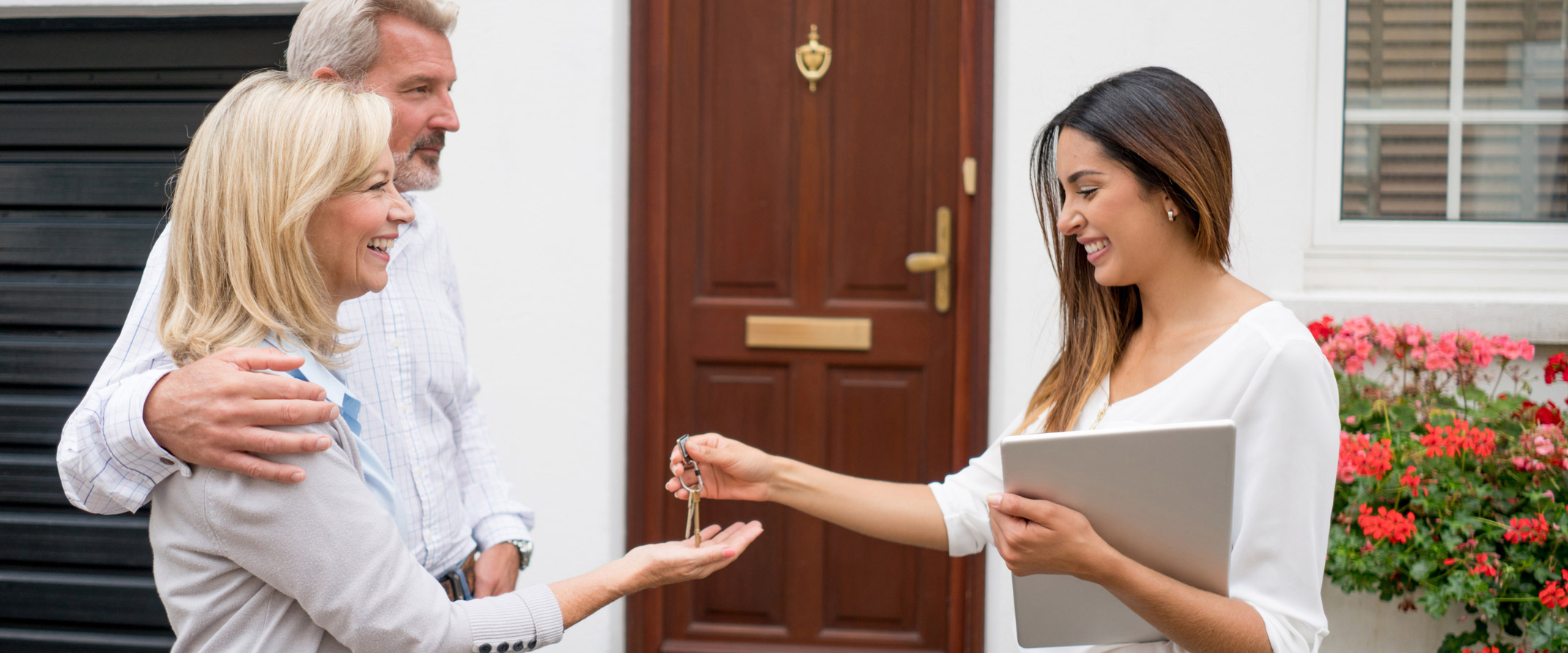 1 in 5 women become homeless in Australia at least once in their lives. What we are doing at pop up homes QLD trying to prevent this from happening and give people a housing option that is durable and affordable.
At Pop Up Homes we believe that we have the best Relocatable homes for sale that the market has on offer. With our passion being to be able to provide 1 and 2-bedroom options for those in need at the best possible price.
Our homes can be transportable or permanent, there are many companies that offer Transportable homes for sale in QLD but they are often out of most people's price range. We have developed a home that ensures that our customers get the best value for money with the best quality.
When we developed our homes and system we had at the forefront of our design how the entire process could be made affordable and reachable to the everyday budget. We considered how the design could be made so that the transport costs were as low as we could get them, how the installation costs could be kept low and we always keep our customer well informed of the prices they should be paying for plumbing, certification and any additional costs they may have for additions to the home like decks etc. When researching relocatable and transportable homes for sale in QLD it is important to weigh up all the costs involved and ask all the right questions to ensure you are well informed of onsite costs, transport costs and connection costs. Here at pop up homes, we listen to our customer's needs and price accordingly to ensure that the customer gets the best value for money, We are not hard pushing salespeople we are passionate about what we do and how we do it. I also think it is important when buying a Transportable or Relocatable home in QLD that you know what to ask to ensure that you are getting a product that will last:
Does the home come with Australian Engineering and a form 15?
Does the home have the certification for the windows?
Is the plumbing that is installed to Australian Standards?
What is the Structural Warranty?
Are the smoke detectors hard-wired?
Questions like these will not only save you a lot of hassles when applying for a building application or a temporary home application but will give you the reassurance that the home is to Australian standards and will last. It is always handy to keep these documents in a safe place as if you want to sell the home then you will always get a better price when providing such documents. It is like buying a car if a car has a servicing log book then you know that you are buying something that has been cared for and the warranty has not been voided due to lack of servicing.
When looking at relocatable and transportable homes for sale in QLD always do your homework, at the end of the day it will be YOUR HOME. Affordable housing is available in Queensland you just need to do your research and find someone like the family owned business at POP UP HOMES that is here to provide an affordable housing solution.