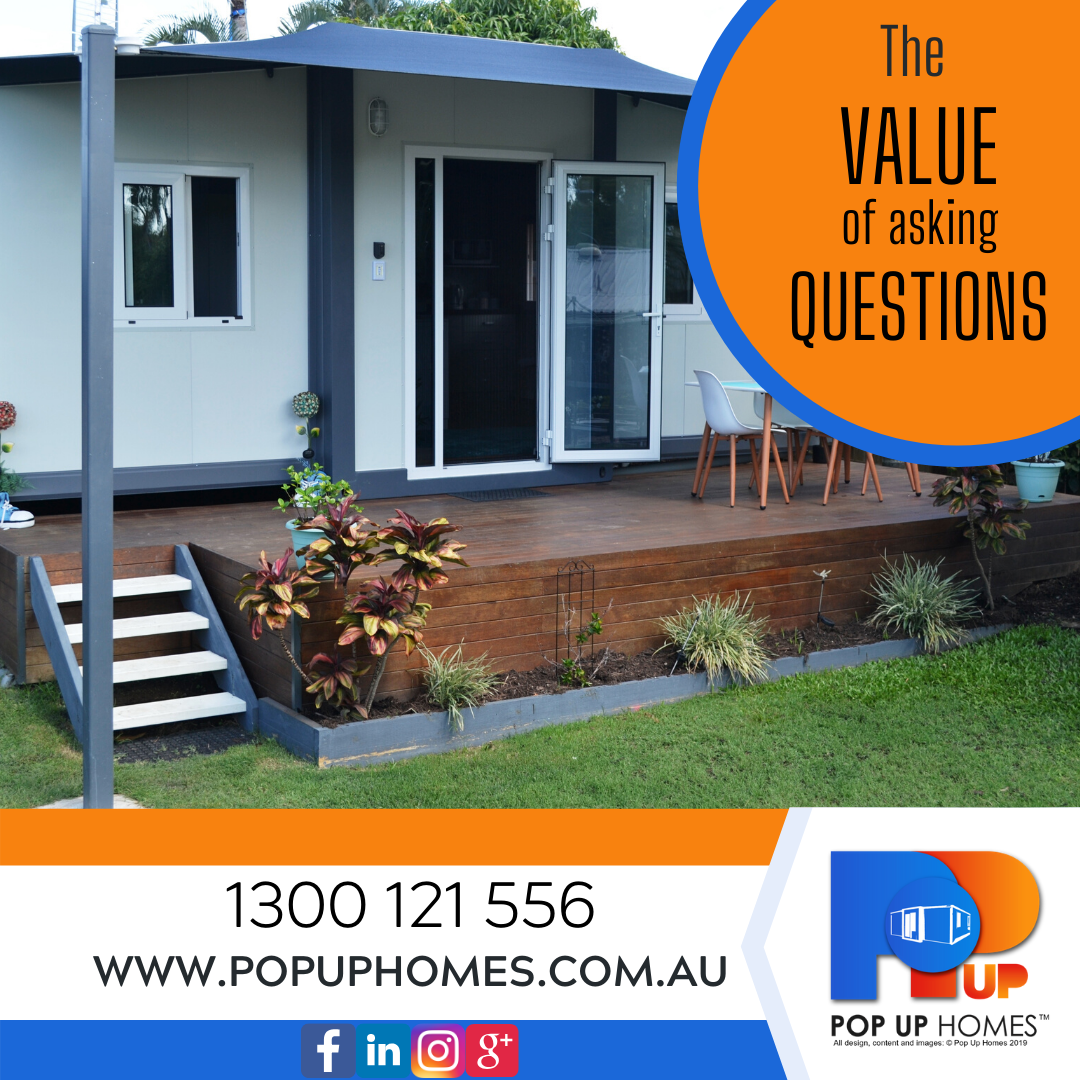 Recently, Pop Up Homes has received a few emails from the public requesting our opinion in relation to a building project they are undertaking. In most cases, they have bought pre-fabricated houses from companies that claim are similar to a Pop Up Home but in actual fact, entirely different. Consequently, now have been left with homes that are unhabitable, non-certifiable and non-compliant with the Australian/New Zealand building standards.
If your house is non-compliant to Australian/New Zealand standards and can't provide engineering and certification, your prefabricated home will be deemed unliveable, and the council will ask you to remove the dwelling at your cost. By this time, you will have already invested significant funds that in most cases, won't be recoverable.
The purpose of this article is to inform readers about the seriousness of asking questions before buying and building a home. These simple "must ask" questions apply to many aspects of the building industry whether you are buying prefabricated buildings, modular buildings, conventional building and granny flats. Ensure you ask these questions before you commit to purchasing, they are designed to provide you, the buyer, with peace-of-mind.
Ask these questions when enquiring on Buying or building a pre-fabricated building
Is this a class 1A dwelling?
Have you had any issues getting the home certified?
Can they be certified in QLD?
Do you have any customer testimonials I can read?
Does your prefabricated and modular home come with a form 15 engineers design certificate? this is required for council approval and reassures you that it is structurally sound. 
Does your plumbing for waste and sewerage conform to Australian standards and does your plumber use DWV pipe?
Does your prefabricated and modular home come with hard-wired smoke detectors? can you supply form 16 for this? this will be required for certification.
Do your prefabricated and modular homes come with Australian certified windows, do they also come with a form 15 and form 16 for design and installation?
Do you have a prefabricated or modular display home that we can view? 
Can we view your certification for your display home?
Are the ceilings in the prefabricated home or modular home at least 2400mm high? They need to be, for it to be a habitable building in Australia. 
Have you been informed, that there is no requirement for a laundry to be installed for a granny flat?
Does your prefabricated or modular home come with a warranty? Can I see a copy of your warranty?
Is your certification cost inclusive to the quote? 
Does your prefabricated or modular home require stumps or foundation?
Does your prefabricated or modular home stumps/foundation come with form 15-16 design and installation certificates?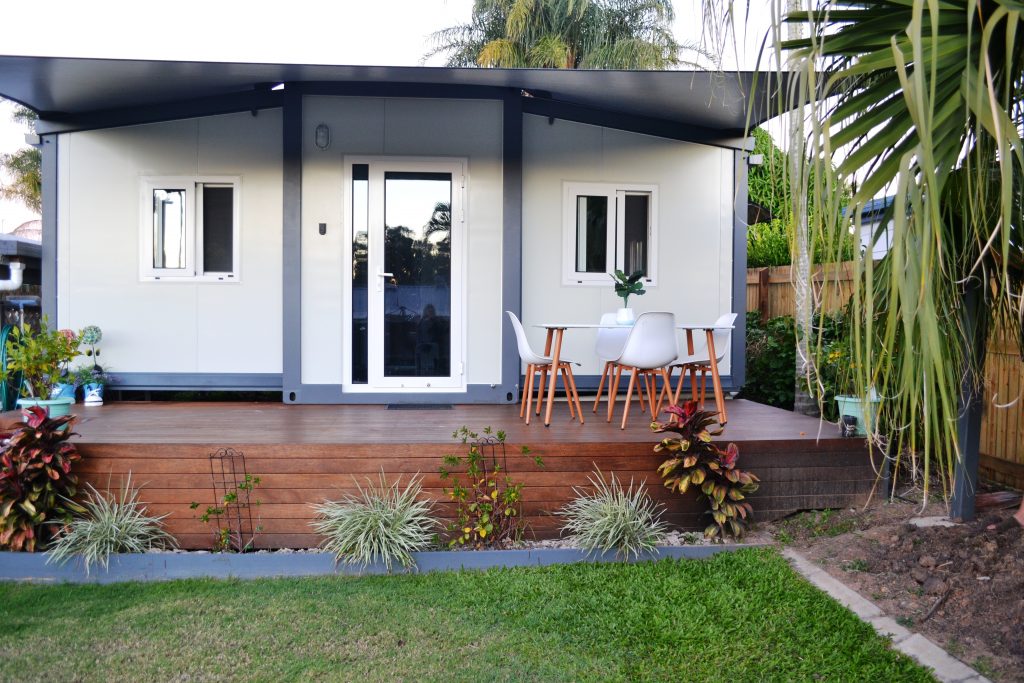 Always be wary
Always be wary when purchasing a pre-fabricated building, modular home or granny flat, make sure what you plan on purchasing is exactly what was advertised from the builder.
Asking these easy set of questions will alleviate stress, uncertainty and doubt from your mind. It will ensure that what you're buying is exactly what you have seen as advertised.
As I have always said to myself "if it's too good to be true, then it isn't"
The team at Pop Up Homes is very experienced when it comes to the build process and requirements. Not only can we answer all questions as mentioned above, but we can also provide evidence of certification, testimonials, video reviews from customers as well as warranty and forms 15, 16 and 21. We also have a display home right here in Hervey Bay, Urangan to come and have a look though.
Pop Up Homes exists to provide excellent customer service, an affordable housing solution and the very best experience possible. Pop Up Homes will assist you in every way we can to save you cost without sacrificing quality.
Please watch this TV interview with Shan, our Managing Director of Pop Up Homes and Channel 7 news for more information about being careful when purchasing prefabricated and modular buildings.
Click Home button below:
For more information
If you would like to know more about our homes, please don't hesitate to contact us through our web page www.popuphomes.com.au or alternatively, you can call our toll free number on 1300 121 556.
Are you interested in what Pop Up Homes has to offer? Please click through to our Granny Flats Page to find out more.
Would you like to look at customers reviews or to see what our Pop Up Homes are all about? you can check our Facebook page for more information, or you can Google search "Pop Up Homes"