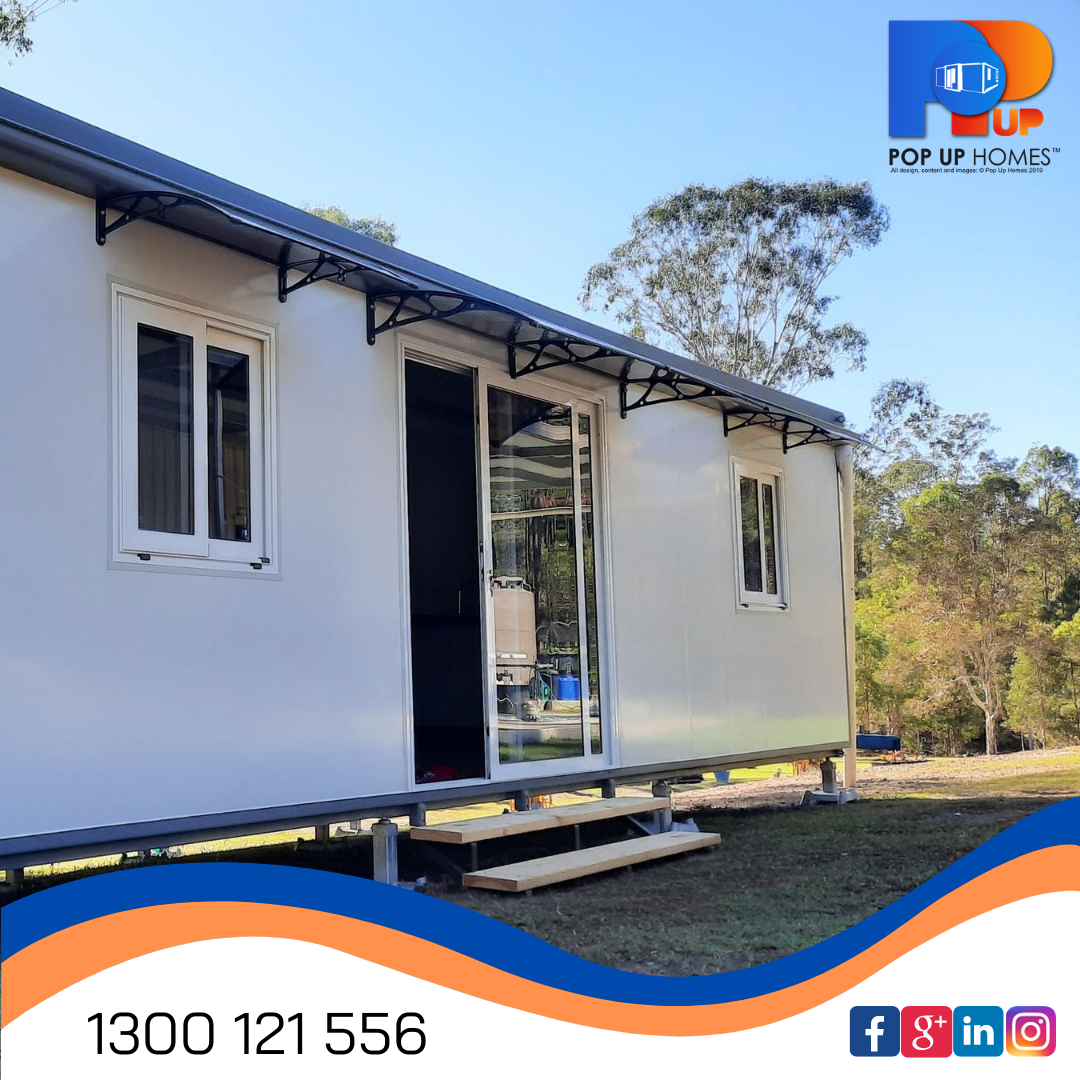 When looking at building a Granny Flat in Queensland don't think that the only option is to go through a conventional builder.
Pop Up Homes are a great alternative to a conventional build and will not only save you thousands but are a hassle-free way to build a Granny Flat. Granny Flats are becoming extremely popular in Queensland.
There are so many benefits to having a Granny Flat on your land. Granny Flats are great as an additional room for your extended family and are also a great way to increase your return on investment.
Why not use the land you already have to build a Pop Up Home, rather than go through the expense of buying another block of land to build on?
Think about all the benefits of utilising the land you already have. You will save on additional rates, water, insurance, let alone the additional mortgage.
At Pop Up Homes we are educating people on getting the most out of the land you already have. How will it affect you and your family when the interest rates rise?
Don't leave it until it's too late.
The average rental return on a 1-bedroom Granny Flat in Queensland is approximately $250 p/w. Think about how that will help you either pay down your mortgage or substitute your current and future income.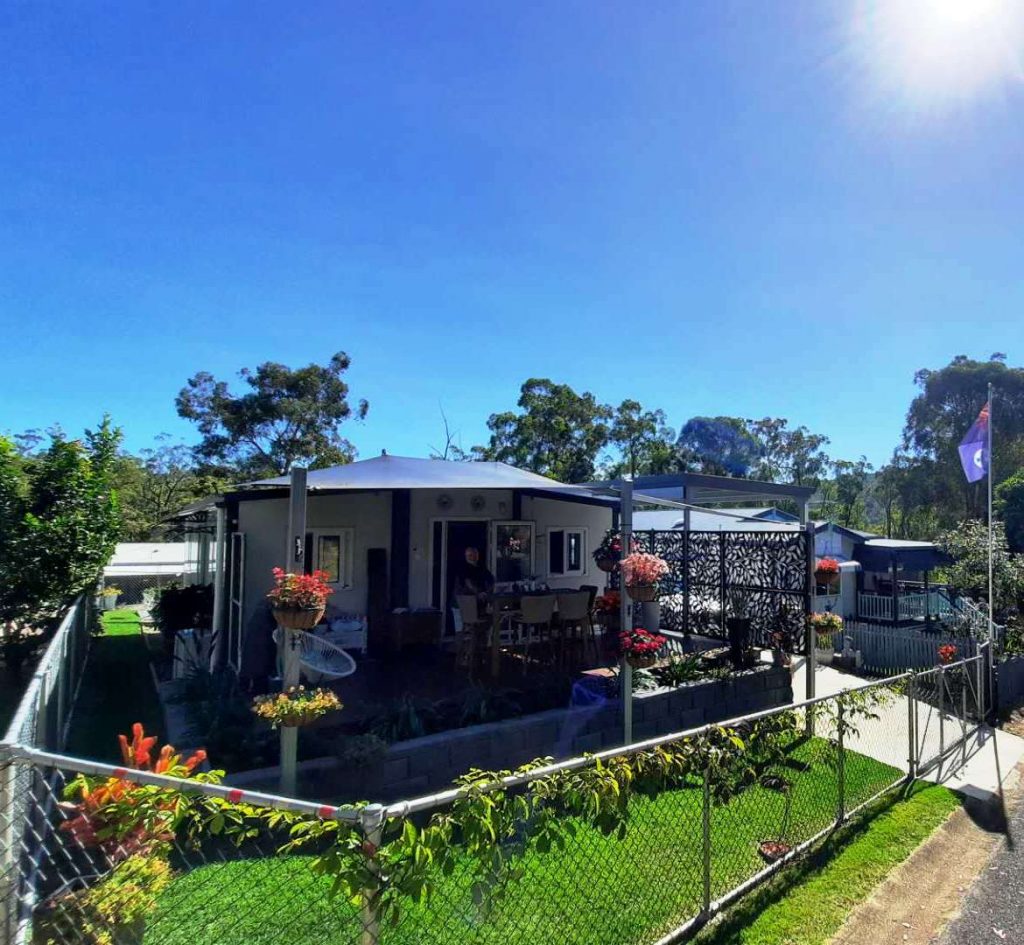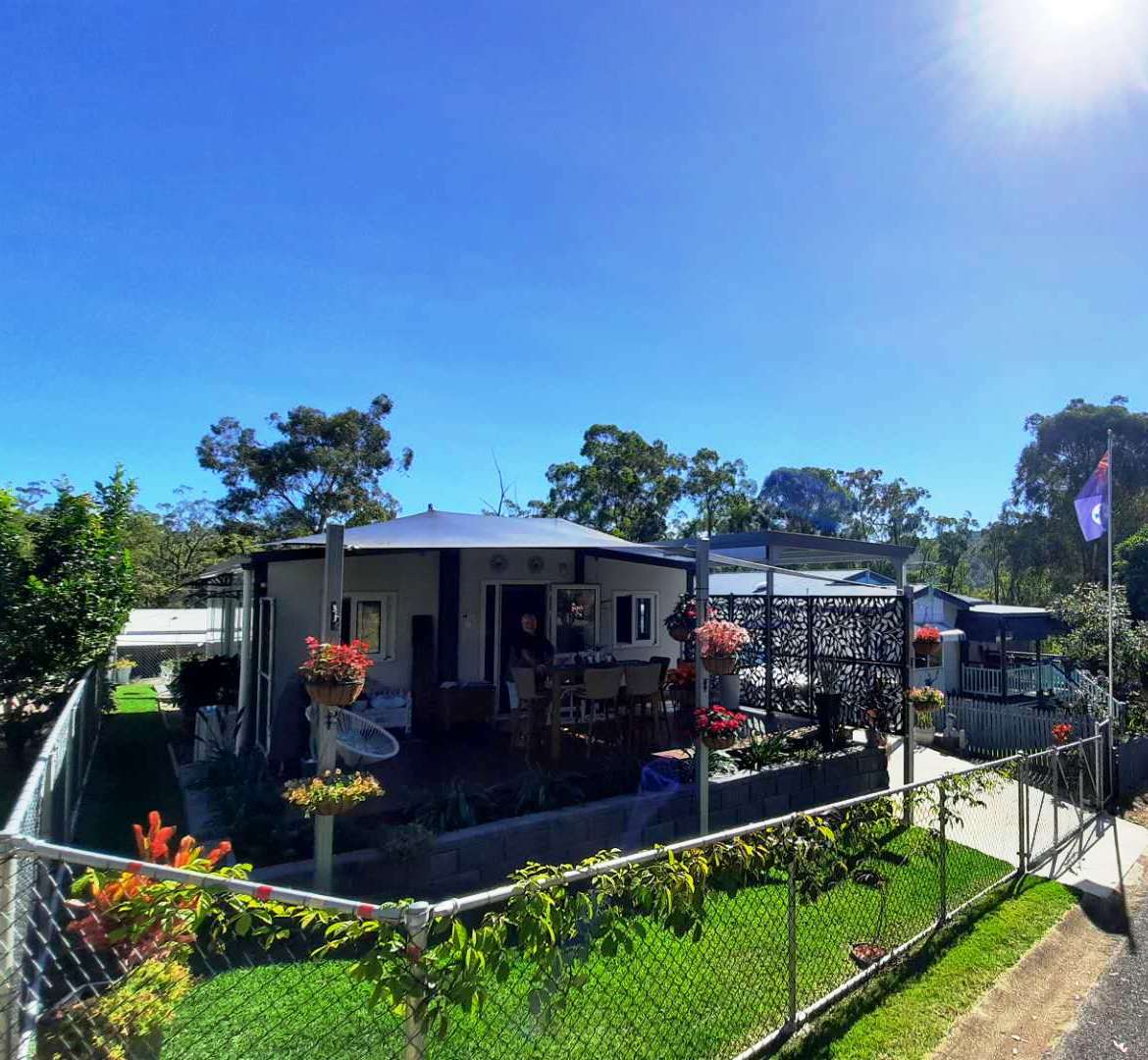 We have a lot of customers who Airbnb their Pop Up Homes and are generating an additional income of $75 a day, yes that is $525 per week. Being that these homes are so unique everyone wants to stay in one.
Pop Up Homes are the most affordable way of owning a Granny Flat, they are a fast and easy way to build and is very affordable.
The install time usually takes 7-12days. The Pop Up Homes are transported to site on a tilt tray, we use a small crane to place them on your stumps, keeping the transport costs to a minimum to make it affordable for you.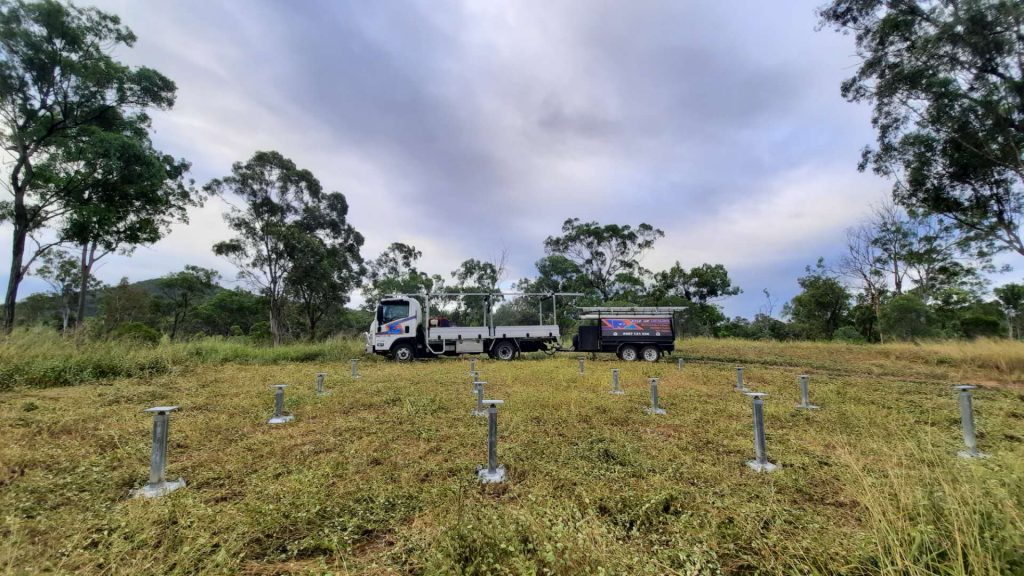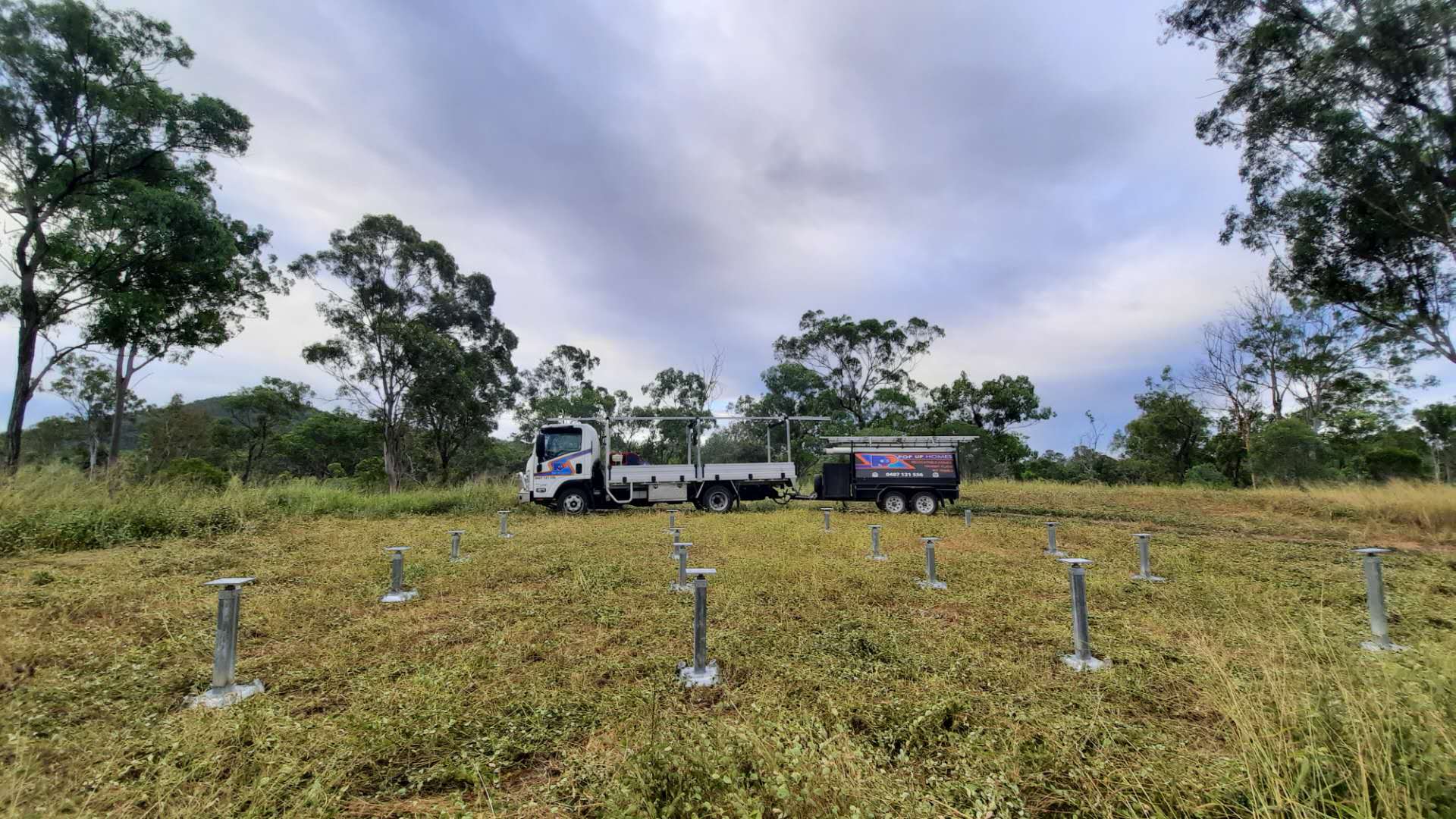 Our Pop Up Homes are well insulated, they look great and are extremely affordable and are made to suit the Queensland weather.
They are cyclone rated, cool in summer and warm in winter, council certifiable, 7-year structural warranty and can be completely off-grid.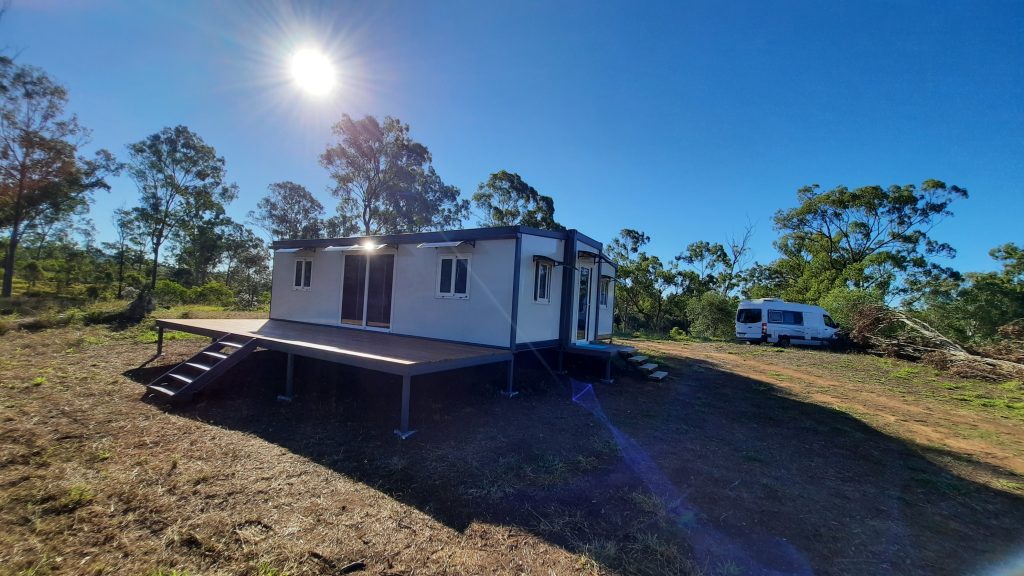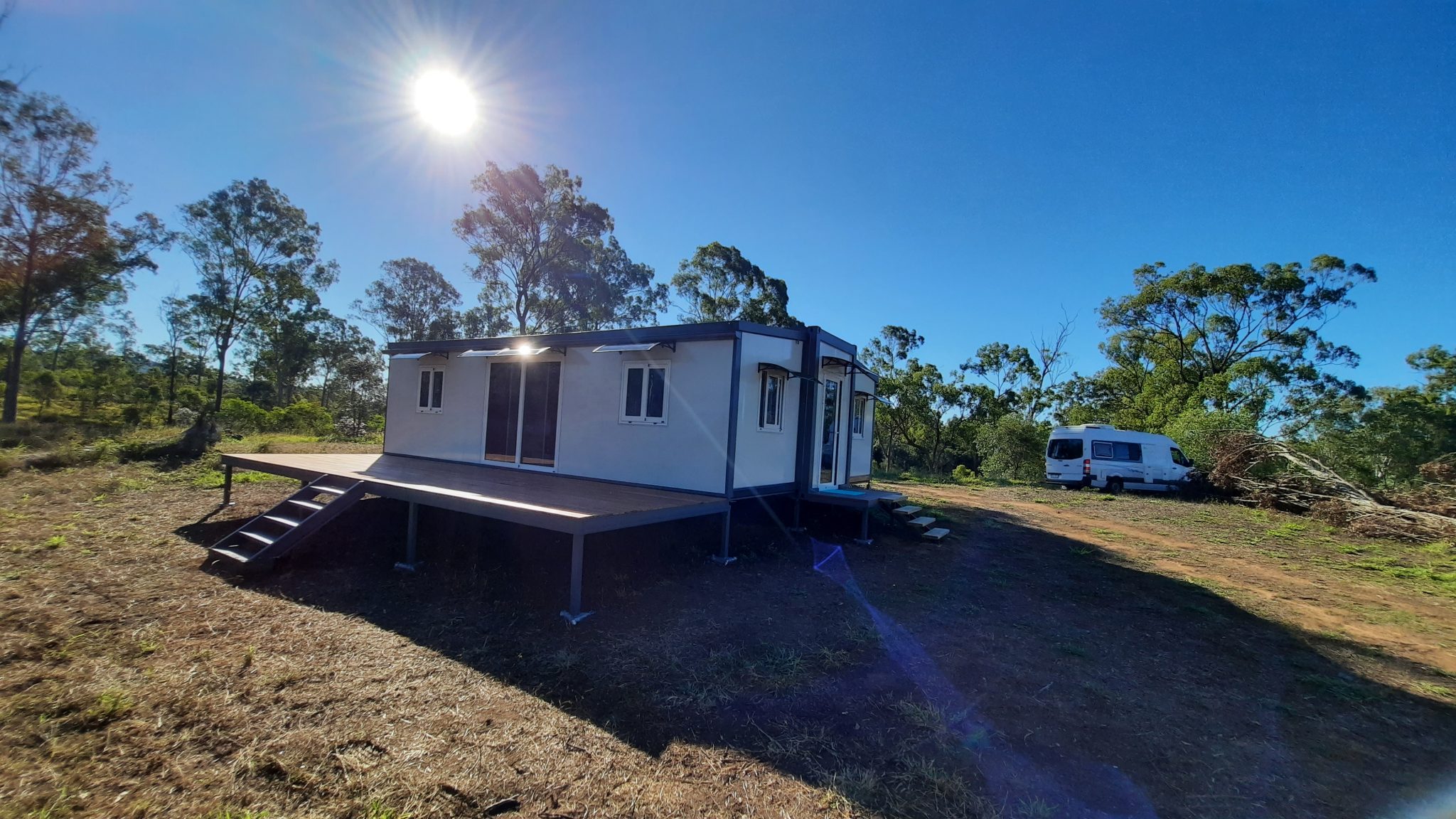 Starting from $41,990, Pop Up Homes offer three styles of small home/granny flat solutions.
The Keppel 1 bedroom.
Starts from $41,990 – 37 square metre consist of 1 large 12.5 SQM Bedroom. The open plan living makes the home feel very spacious. The price of this home includes one bedroom, bathroom with a shower, toilet, vanity, shaving cabinets and towel rails.
The kitchen consists of a 3.8m gloss kitchen with soft closing doors and drawers and a handmade stone benchtop.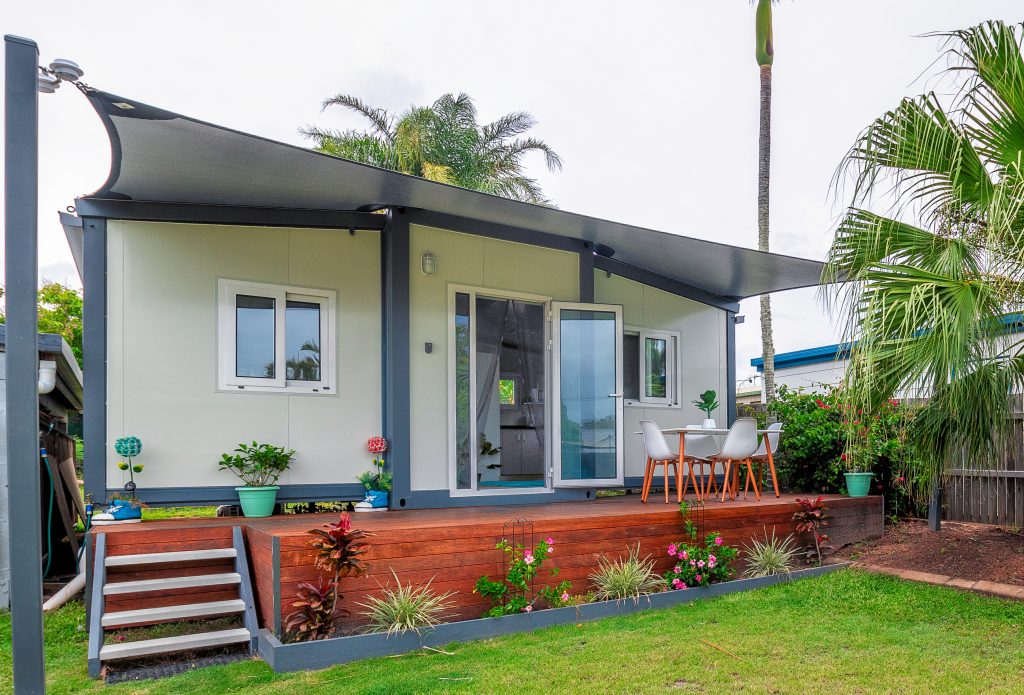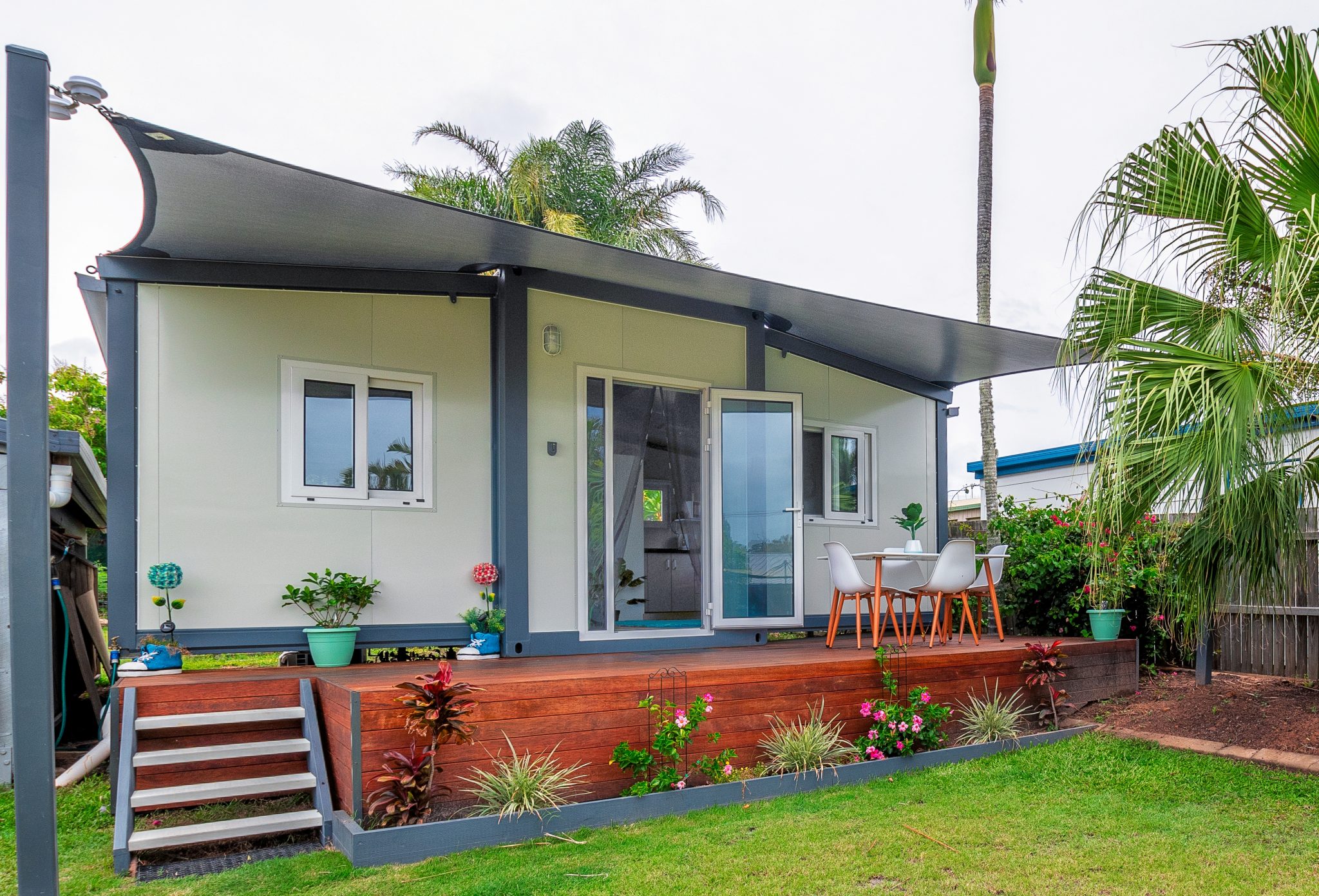 The Fraser 2 bedrooms or 2 bedrooms with study.
Starts from $54,990– 58 square metre consist of 2 spacious 10.6 sqm bedrooms. An open plan living with a fabulous 3.8m kitchen with soft closing doors and handmade stone benchtop.
The bathrooms have a 900×900 shower cubicle with a vanity, toilet, towel rails and a shaving cabinet.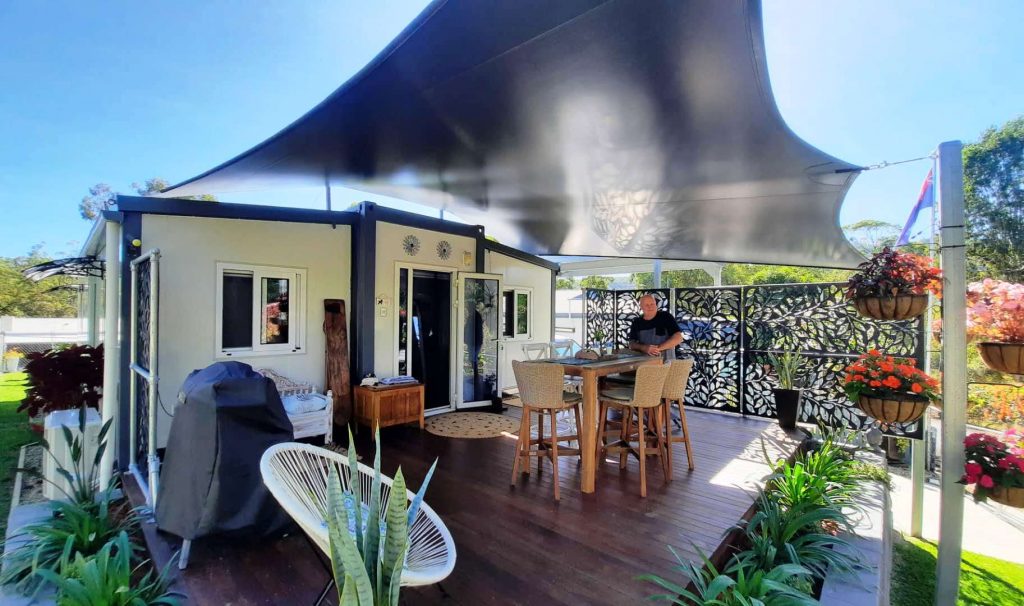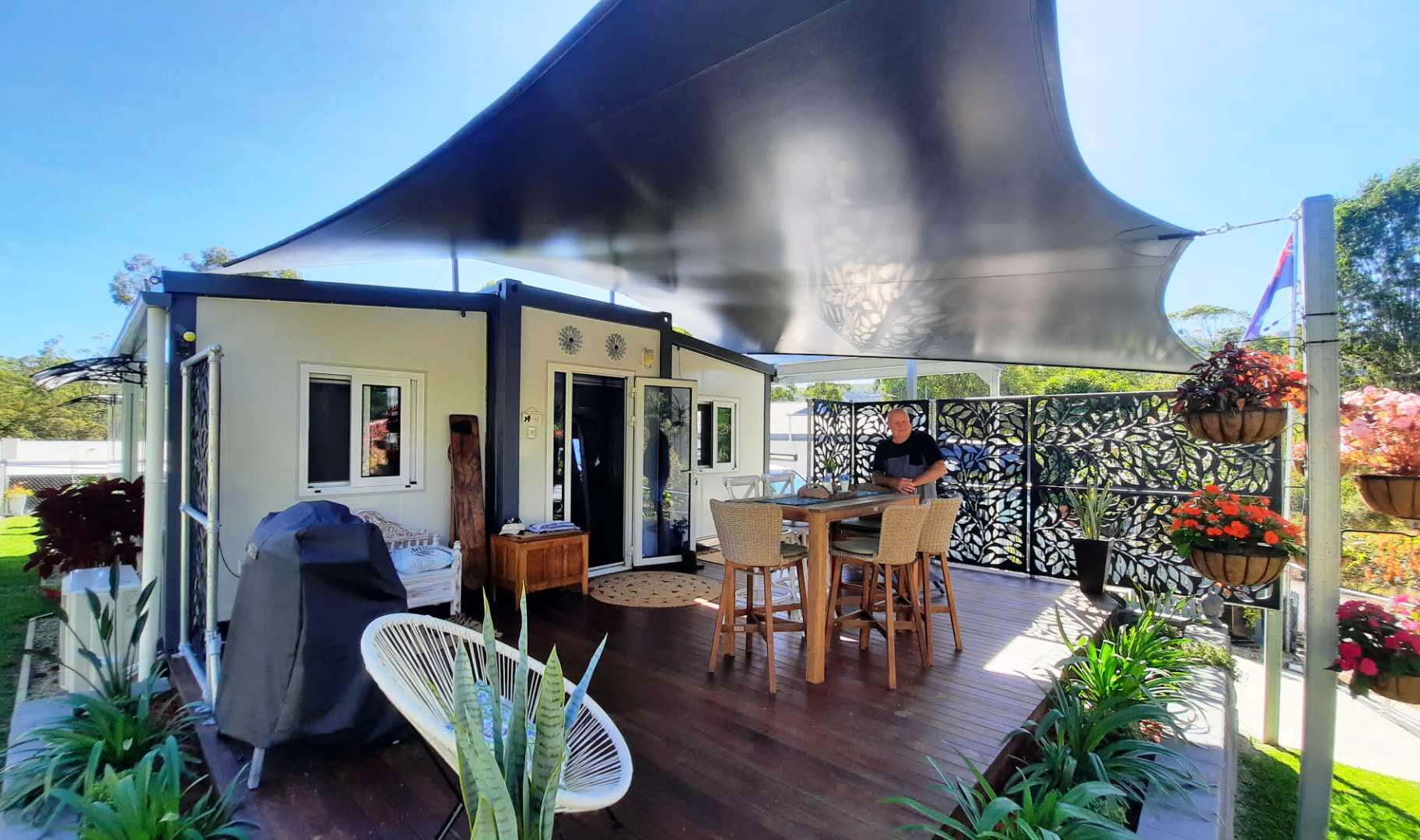 The Moreton 3 bedroom.
starts from $55,990 – 58 square metres consist of 1 large 7.55 sqm and 2x 6.5 sqm bedrooms. It is ideal for a small family. It has a large open plan living area. With a modest bathroom that consists of a large 900×900 shower, vanity, toilet, towel rails and a mirrored stainless steel shaving cabinet.
The Moreton comes with a 3.8m kitchen with soft closing doors and handmade stone benchtop.
If you would like more information or enquiries on our style of Pop Up Homes, do not hesitate to contact the team on 1300 121 556.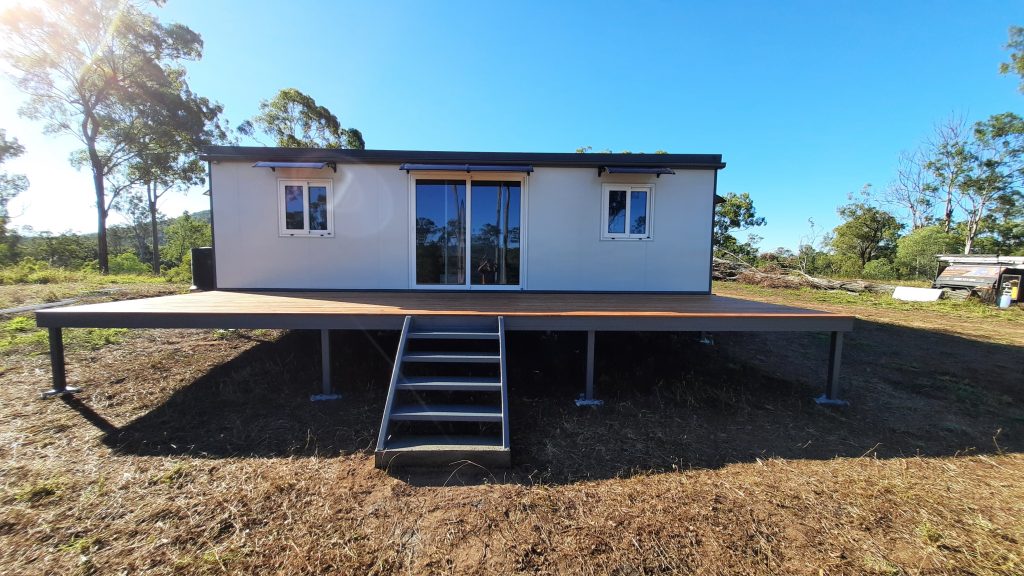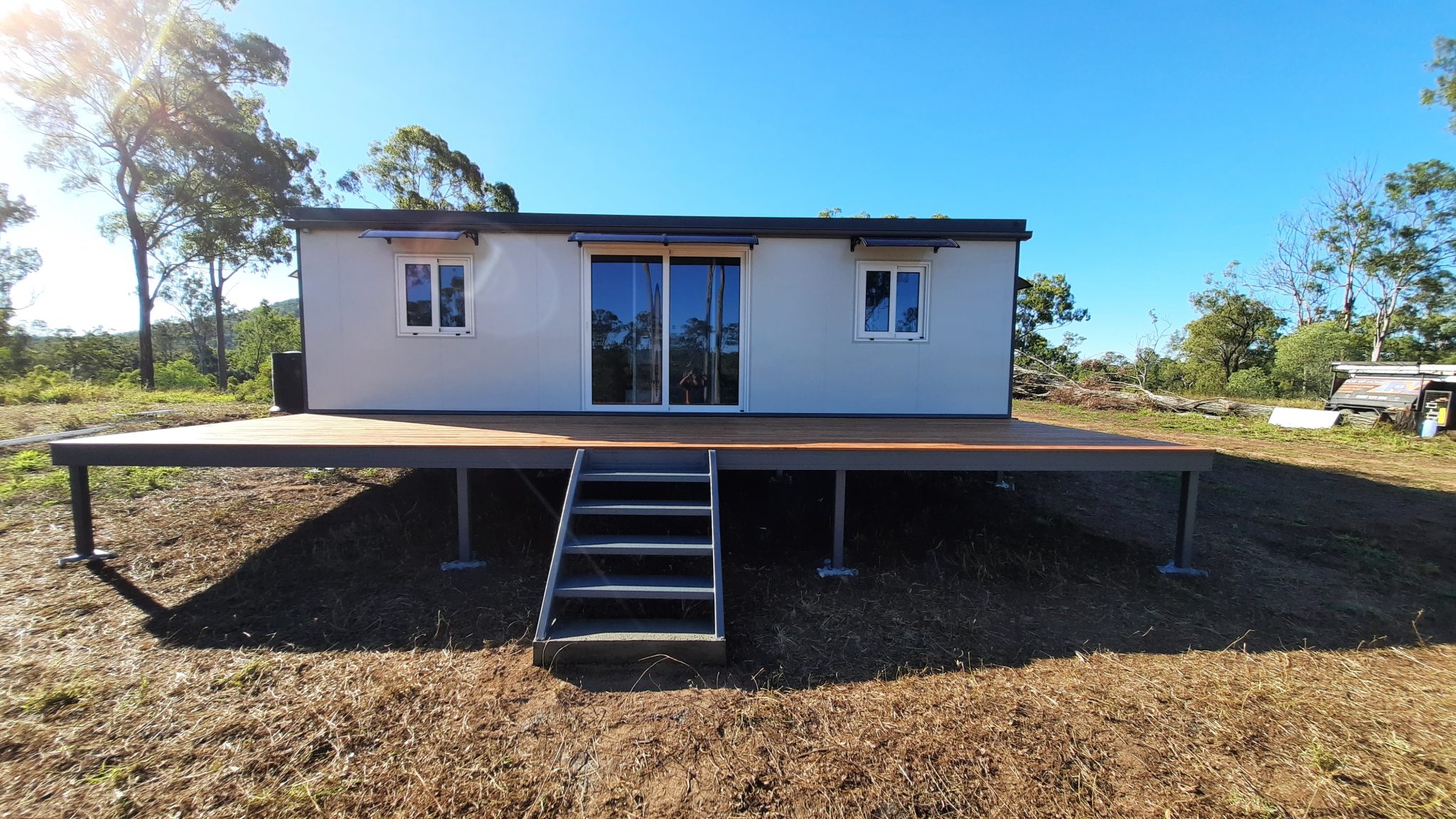 Would you like more information on what type of Pop Up Homes styles we offer, click HERE
For information about investments with a Pop Up Homes, click HERE
Not sure if you can put a Pop Up Home in your back yard? This ARTICLE will tell you if you can.
Check Out BMSA for more information on our footing system.
Note** Return on Investments are approximated only and may change based on your circumstances.