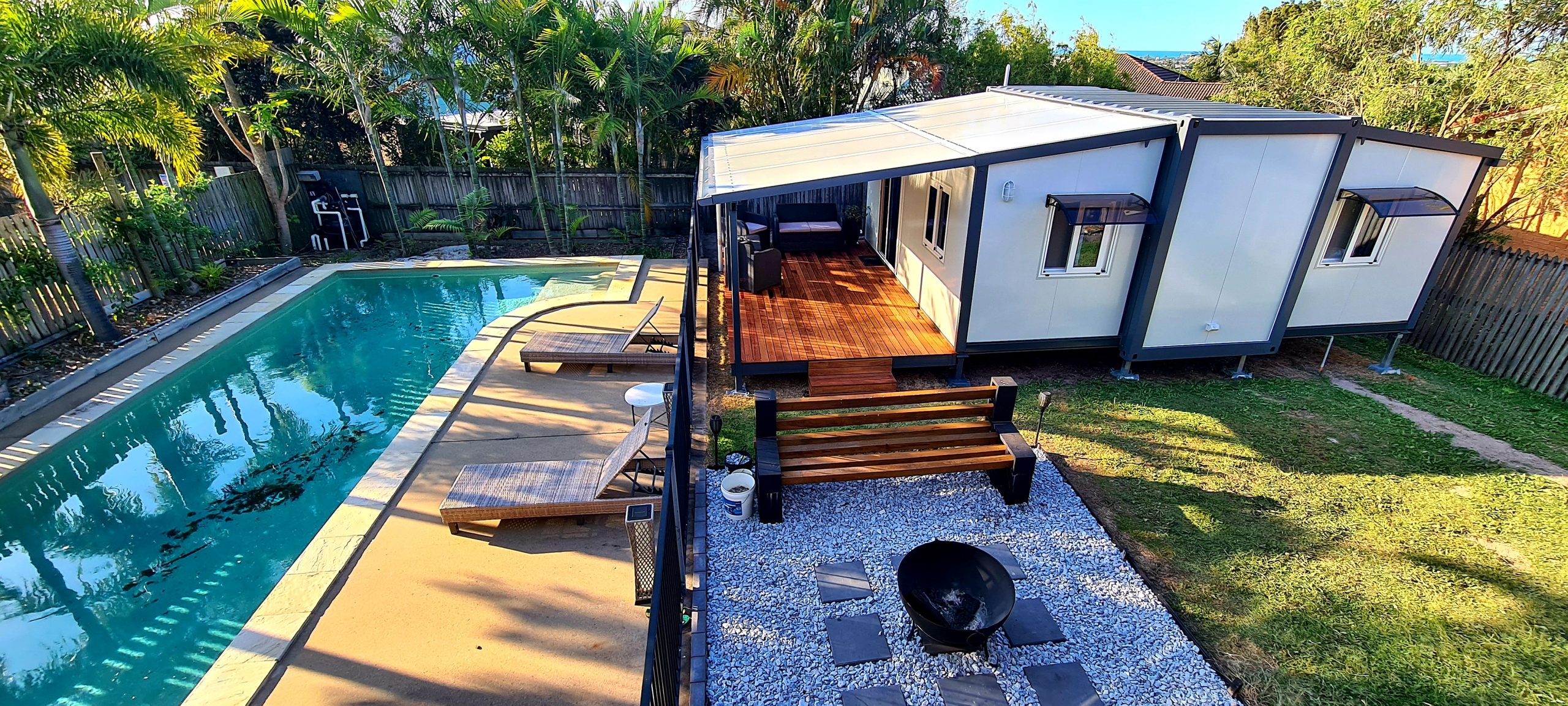 Pop Up Homes
GAZETTE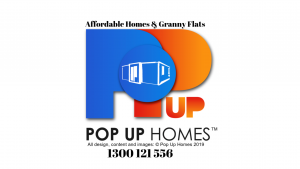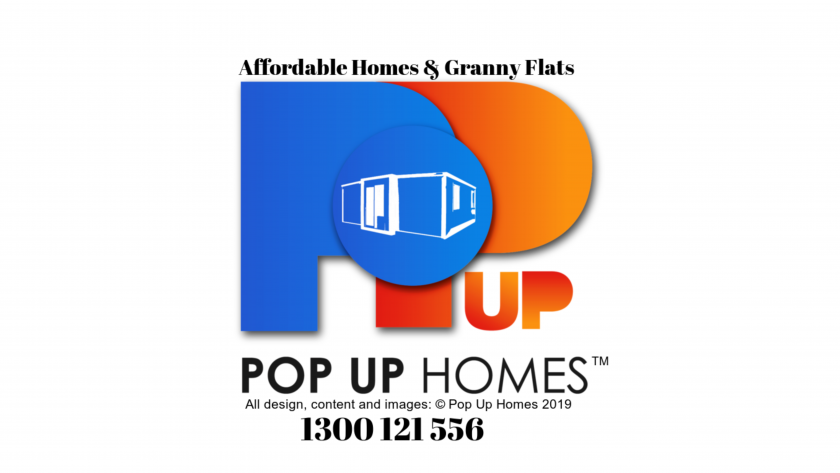 "Passionate About People, Lifestyle & Affordable Living"
The Glitz And Glamour Of A Pop Up Home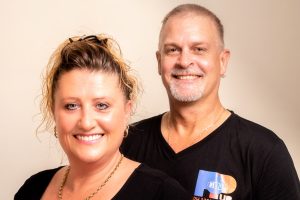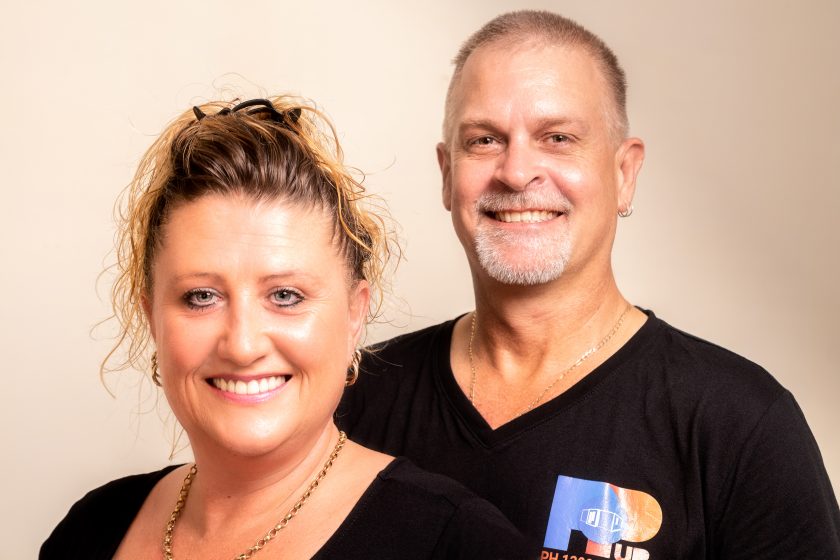 Hi, Welcome to the November edition of the Pop Up Homes Gazette.
In this month's edition, we will talk about our valued customers - "the people who live and use our beautiful Pop Up Homes".
We will provide you with a range of answers to the most commonly asked questions we've received over the years.
And being the month of November, we will share with you a brief history lesson on the "race that stops the nation" … The Melbourne Cup!
Got any questions or would like to share your Pop Up Homes experience, send our friendly customer service team a note on info@popuphomes.com.au we'd love to hear from you.
Don't forget to check out our Facebook page for more pictures https://www.facebook.com/popuphomes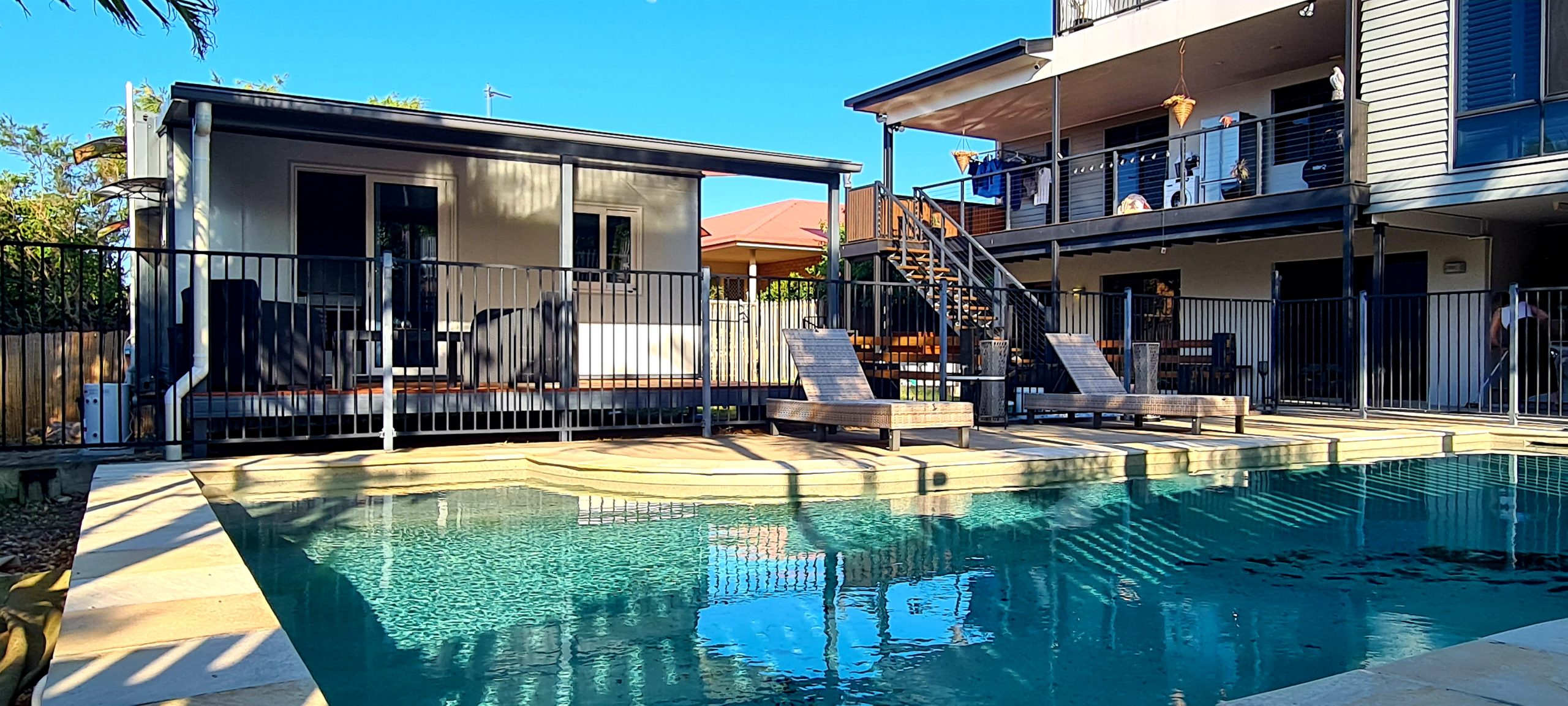 Who are some of the people who use Pop Up Homes
Residential Homeowners – Some want to rent it out to help pay off their mortgage faster. Others want to add value and more space to their property, and some use a Pop Up Home as accommodation for their adult children or guests.
Entrepreneurial Homeowners – The entrepreneurial homeowners buy Pop Up Homes and use them as overnight or short term bed & breakfasts and other accommodation for seasonal occasions such as Christmas, Easter, and other holidays. A Pop Up Home is a great return on investment.
Holiday & Caravan Parks – Caravan and holiday parks see the value of our Pop Up Homes for many reasons. A Pop Up Home can be installed in 5-10 working days with our experienced building team. Pop Up Homes use a low impact footing system that leaves no mess behind.
They are easy to disassemble and reassemble if you need to relocate your Pop Up Homes.
It gives them quality accommodation for their guests and a higher return on investments for their business in the long term.
People downsizing – A fair share of Australians show interest in Pop Up Homes because they are ready to downsize from the traditional family home. It makes sense too! With a Pop Up Home, maintenance is minimal, and they are just like a real home, only smaller. 
Homeowners who want more space but do not want to renovate or move – Pop Up Homes are proving popular with people who are happy to stay put but want more room. After all, a Pop Up Home is about a third of the cost when you compare it to renovating or selling up and moving out!
Property Investors – People with investment property buy our Pop Up Homes for a few reasons. Property investors are looking for affordable alternatives such as the "granny flat" small home-style concept to invest either saved funds or their superannuation.
A Pop Up Home is incredibly versatile, occupying no more than 58 SQM of land. Pop Up Homes are a great return on investments.
Check out our Investors Page https://popuphomes.com.au/investors-3/ for more information.
Pop Up Homes is a leading provider of granny flats and small homes in Queensland. Packed with inclusions, our high quality 1,2 & 3 bedroom homes are a perfect option for customers looking to downsize or create additional rental income.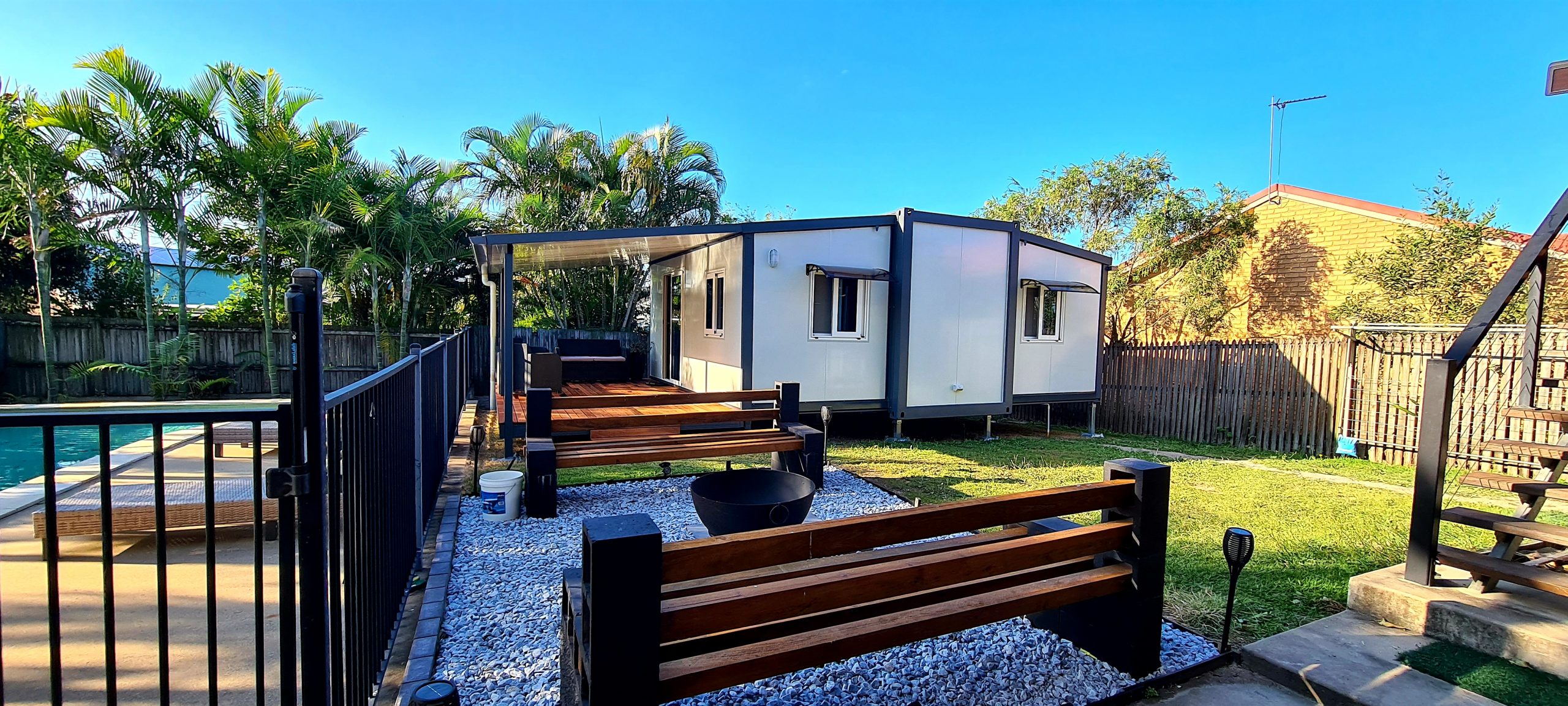 Frequently Asked Questions About Pop Up Homes
Q. Does Pop Up Homes look after all the council approvals for you?
A.Yes, Pop Up Homes looks after all the planning and council approvals for you.
Q. Do you do the installations of the Pop Up Homes?
A. Yes, we have an experienced team of installers who install your home in 7-10 days.
Q. Do you do the footings?
A. Yes, we do the footings and connection of the footings to the homes. We use a surefoot footing system that does not leave your yard a mess, no concrete trucks and no bobcats and very little land preparations required.
Q. Have you had any passed through council?
A. Yes, we have had many homes passed through council, we work closely with our clients to ensure the certification and council process is a breeze.
Q. What warranty does your product have?
A. There is a 7-year structural warranty.
Q. Do you deliver Australia wide?
A. Currently, we only deliver within Queensland.
For further information and exact pricing on our Pop Up Homes, please contact us on:
1300 121 556 or alternatively email us at office@popuphomes.com.au
History Of The Melbourne Cup
Jockeys Club (1857). The Melbourne Cup was introduced in 1861 by the Victorian Turf Club to trump the success of Victorian Jockey Club races such as the Two Thousand Guineas. As a handicap race, the Melbourne Cup introduced a level of speculation that the club hoped would attract more entries and therefore higher prize money. The two competing organizations disbanded in 1864, before merging to form the Victorian Racing Club, which has controlled racing in Victoria and the Melbourne Cup ever since.
Although the Melbourne Cup today is well known in Australia for being run on the first Tuesday in November, this has not always been the case. The 1866 Melbourne Cup race was run on a Thursday, and in 1867 the Cup was run in October. It wasn't until 1875 that the race was run on the first Tuesday of November.
Source: www.history.com