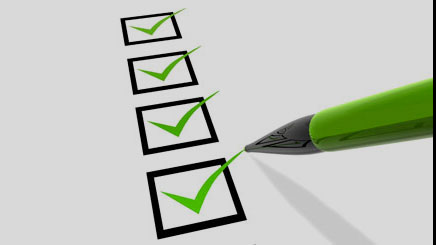 At Pop Up Homes we are committed to supplying the best quality and personal service pop up homes on the market.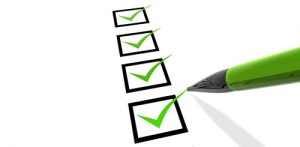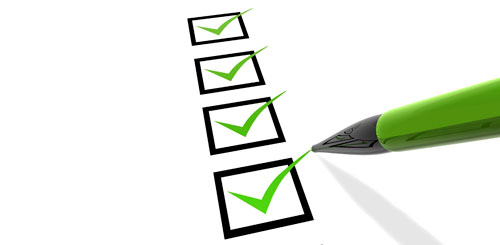 Below are just some of the advantages and features you'll receive with Pop Up Homes Manufactured Homes.
Unlike other pop up homes and manufactured homes on the market, all the electrics, windows and plumbing in our Pop Up homes are compliant with Australian engineers design certificate and form 15..
Every Pop Up Home we sell has 75mm EPS Panels on the external walls and 50mm EPS on the internal walls to keep it cool in summer and warm in winter.
You receive peace of mind with a 10-year structural warranty on galvanised steel framing.
You receive a 18mm thick waterproof ply on the base. This prevents warping of the entire structure, as a lot of moisture comes from the ground and can ruin your investment in a matter of years if the ply is not thick enough.
PVC flooring in the bathroom – prevents cracking and travels a lot better in the bathroom than tiles. PVC is already laid when it arrives, whereas many other floor types must be laid on arrival.
Sliding double glazed windows.
Double-glazed glass windows for extra strength and sound resistance.
Insect screens.
Financing available, subject to approval.
And more!
Our temporary or permanent Pop Up Homes are perfect for use as granny flats, spare rooms, an investment, renovating, first home, downsizing, deluxe camp accommodation and much more.
Being a manufactured home they can go just about anywhere.
Put one on a block you can't build on, relocate it whenever you like, or live in it while building your dream home.
They're a great space for the adult children while they leave or save for a home of their own. They also make ideal University accommodation and are perfect for caravan parks or your own bed and breakfast, so find out more today with our complimentary price guide.