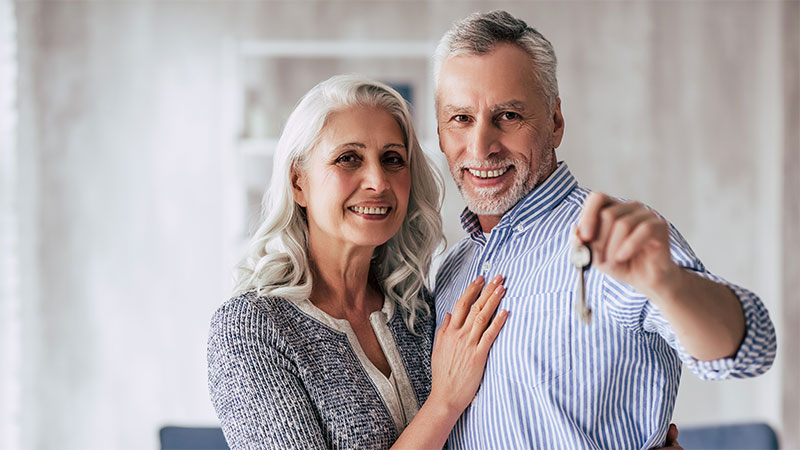 Residential Home Owners
 – Why? Some want to rent it out to help pay off their mortgage 
faster
. Others want to add value and more space to their property, and some use a Pop Up Home as accommodation for their adult children or guests.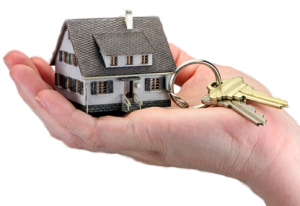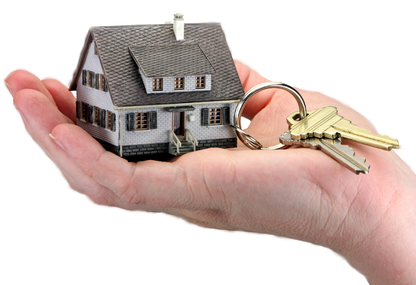 Entrepreneurial Home Owners – These guys buy Pop Up Homes and use them as overnight or short term Bed & Breakfasts and other accommodation for events such as Christmas, Easter and other holidays, and make a tidy sum in the process.
Holiday & Caravan Parks – Caravan and holiday parks see the value of our Pop Up Homes for several reasons. First, they can be set up with our highly skilled experienced team in 3 days. Second, they're portable, so they disassemble and reassemble quickly and easily. Third, it gives them more quality accommodation for their guests and higher profits for their business for the long term.
People downsizing – A fair share of Australians show interest in Pop Up Homes because they're ready to downsize from the traditional family home. It makes sense to!
With a Pop Up Home, maintenance is minimal, and they're just like a real home, only smaller.
They're also portable so they get the privacy of owning their own home without the costs and time-consuming upkeep and maintenance.
Home Owners who want more space but do not want to renovate or move  – Pop Up Homes are proving popular with people who are happy to stay put but want more room. After all, a Pop Up Home is about a third of the cost when you compare it to renovation or selling up and moving out!
Property Investors – People with investment property buy our Pop Up Homes for quite a few reasons. Some want to add more space to their property so they can make it more attractive.
Others buy them and rent them out as granny flats so that, if and when they sell the property, it has more bedrooms or living space, which increase its value.
Deluxe Camp accommodation – Mining services and towns use our Pop Up Homes because they're easy to set up and pull down, it's cheaper than hiring accommodation, and they can take them with them when their project is over.
Our temporary or permanent Pop Up Homes are perfect for use as granny flats, spare rooms, an investment, renovating, first home, downsizing, deluxe camp accommodation and much more.
Put one on a block you can't build on, relocate it whenever you like, or live in it while building your dream home.
They're a great space for the adult children while they leave or save for a home of their own. They also make ideal University accommodation and are perfect for caravan parks or your own bed and breakfast, so find out more today with our complimentary price guide.